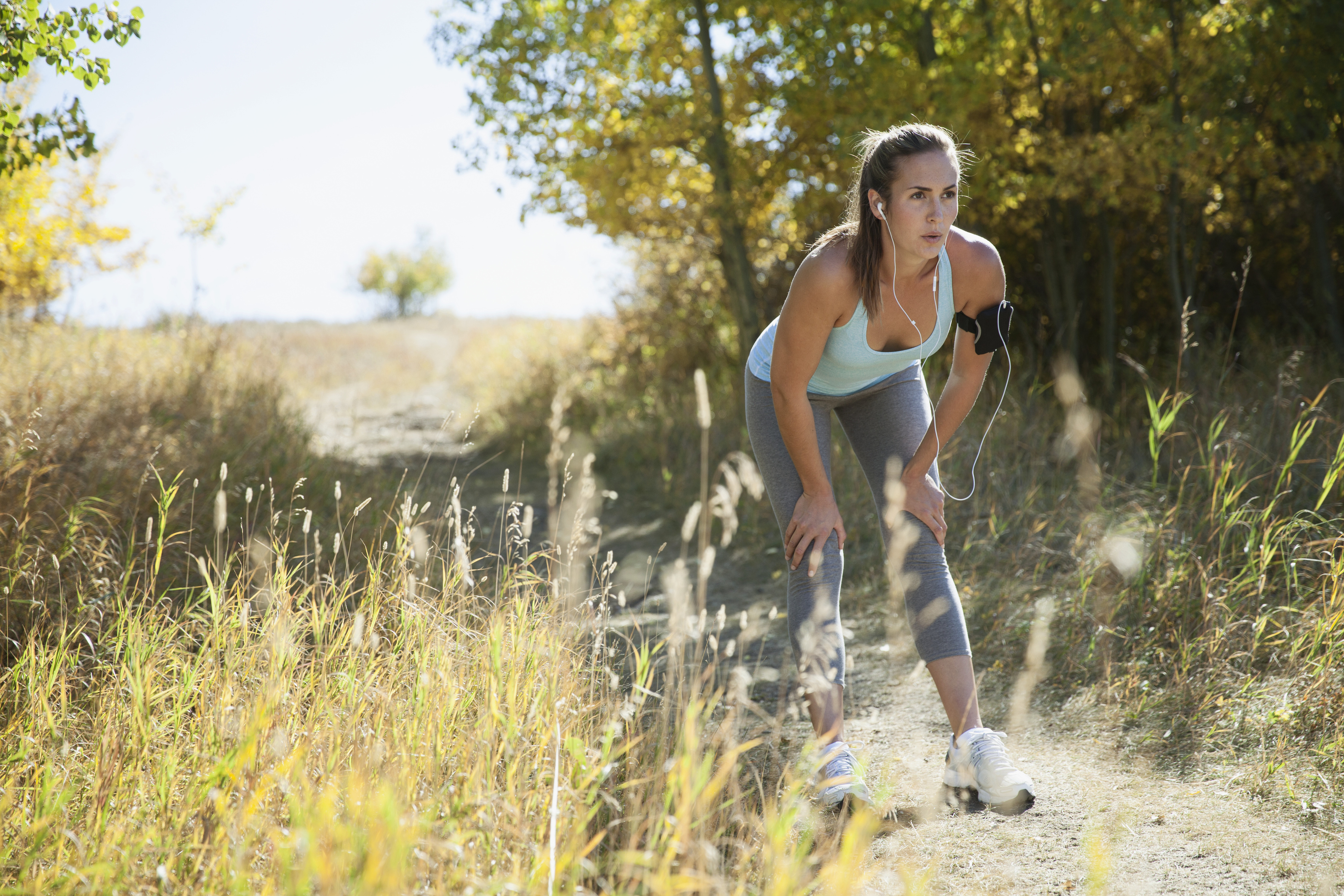 Well, here we are in 2021! We know it continues to be a strange and difficult time in the world at large, and when the clock turned midnight on New Year's Eve it didn't magically turn right-side up. It will take our fortitude and resilience to keep moving forward and make positive changes in both our lives, and the world.
We think a simple process of identifying what you would like to "stop, start, and change" this year can be a tremendous help, and make moving forward this year substantially easier.
For example, here at Wisdom of the Whole we would like to "stop":
trying to plan ahead so much and/or make long range plans given the current global challenges
being scared about the future
putting off self-care for "another day"
using Facebook (eventually, when a suitable replacement is found…even though we couldn't be more thrilled to be connecting with over 2000 members in our public Facebook group)
We would like to "start":
supporting our graduates more to work as coaches (our Business Manifestors group has grown from the alumni community to include ~80 registrations for the launch this month! See more below!)
a new source resonance course because we believe energy healing should be explored for health and wellness
a 90-hour coaching training program in place of our previous 60-hour program to further enrich learning
a "pass or polish" test at the conclusion of our coach training program to ensure we are graduating skilled coaches
a new textbook as a companion to our coach training program
a more integral, holistic means of connecting our current community
We would like to "continue":
our free monthly community sharing circles
our free alumni calls
to make sure everyone in our community feels like they belong
our monthly e-newsletter and quarterly alumni e-newsletter
to feature our graduates that do amazing things with their coaching
to have high standards for the coach training we provide
to listen with mind, body and spirit
What are the things you would like to "stop, start and continue" this year? We invite you to write them down to really get clear. You can use your notes to set your intentions for 2021 and manifest what you want.
All the very best,
The Wisdom of the Whole Coaching Academy
Share: http://www.wisdomofthewhole.com/blog/Blog18/Stop-Start-Continue