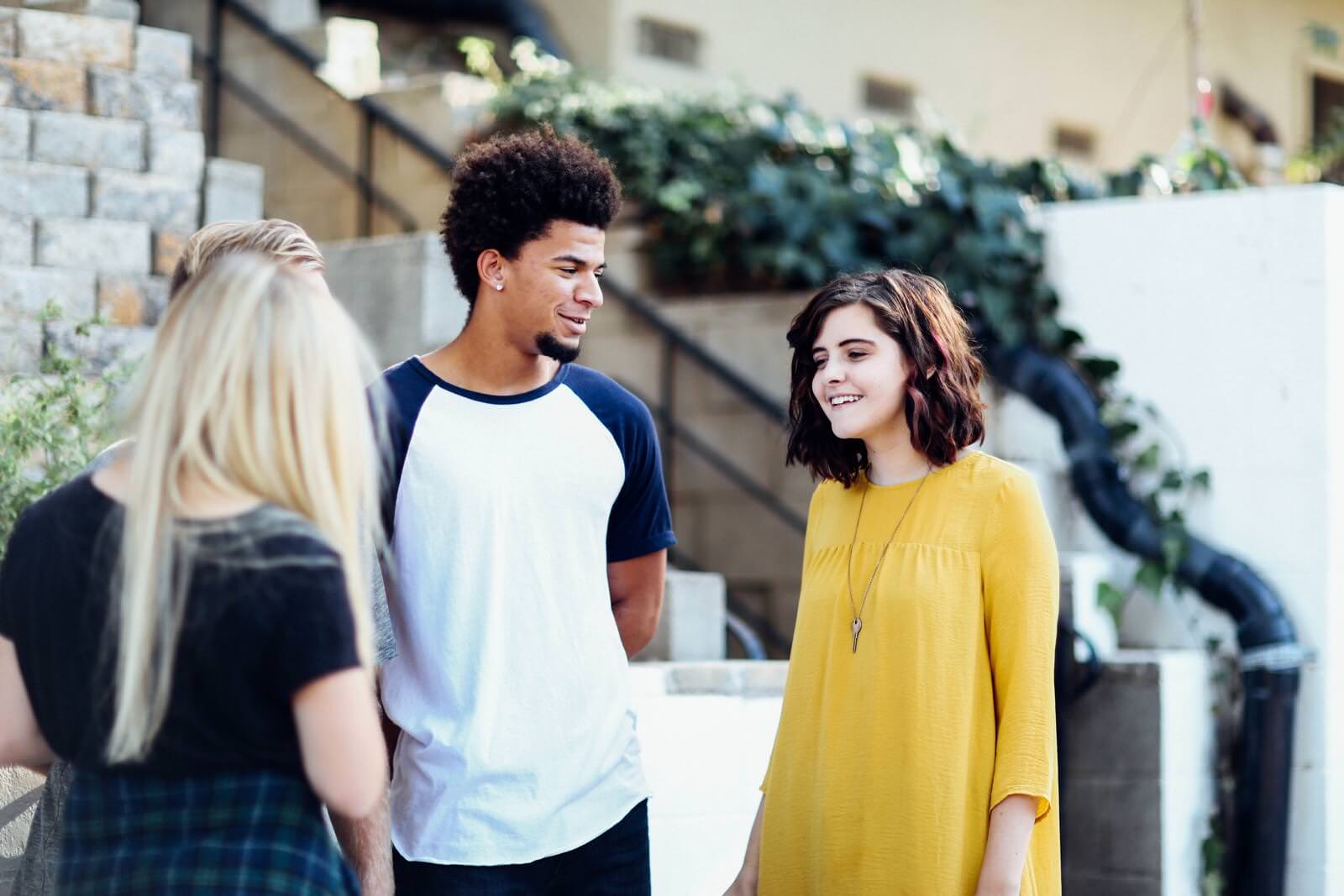 Our graduates often comment on how their new coaching skills improve their relationships, not only with their colleagues, but also with their friends and family. This comes as a welcome surprise; the unexpected applications of coaching are tremendously beneficial and far reaching. It has us wondering, what would the world be like if there was a Wisdom of the Whole coach in every family?
If there was a Wisdom of the Whole coach in every family, this could lead to a family environment with:
more listening
mutual respect for everyone's position or ideas
time for reflection; to consciously respond to situations instead of unconsciously reacting to situations
paraphrasing, clarification, and direct communication that would lead to fewer misunderstandings
more personal awareness surrounding difficult situations
compassion for one another, and better understanding of what each family member is experiencing
Changing the family culture can then ripple outward, like a drop in a pond...and before you know it, we are all in an environment that values listening, direct communication, powerful questions, self awareness, and compassion. That is why we are all so grateful to our student and graduate path-pavers and trail blazers that incorporate coaching into their work and personal lives. We know it's making a difference! This is how we change the world.
All the best,
The Wisdom of the Whole Team
Share: http://www.wisdomofthewhole.com/blog/Blog91/A-Coach-in-Every-Family