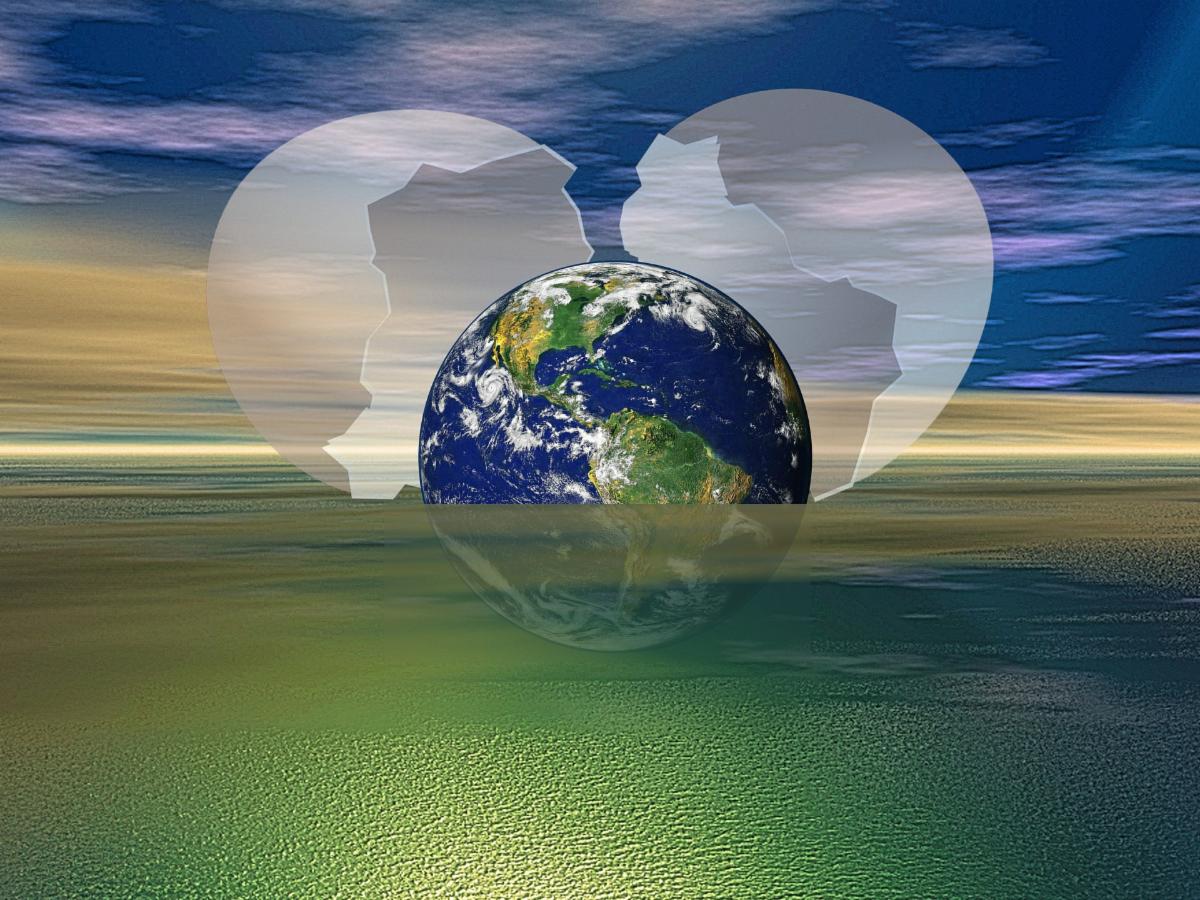 The world is going through a birth. This isn't a new concept, but it's helpful to talk about what's going on in our lives from this perspective. What we can do to help the birthing process is to let go of things that no longer serve our highest good, and then ponder what we want to create instead.
Here are some questions to consider as we complete the last two months of 2019:
What do I need to change before 2020 so that I can start the New Year aligned with my intentions?
What do I want to keep with me in 2020?
What needs to fall away before 2020?
What do I want to foster or build in 2020?
From now until 2020, we may find ourselves in "the gap" where the old has fallen away and the new hasn't yet arrived. A lot of us find "the gap" uncomfortable, maybe even hate it at times, or can't stand the fact that we are going through it yet again. If this resonates with you, it might be useful to try the dialog tool; dialog with "change" itself, or the "part of you" that you would like to change etc. Our Coaching Toolcards (which include the dialog tool) can also be helpful to look through and see what tool might be most helpful for you at this time.
Warm regards,
Wisdom of the Whole Coaching Academy
Share: http://www.wisdomofthewhole.com/blog/Blog12/Birthing-the-New