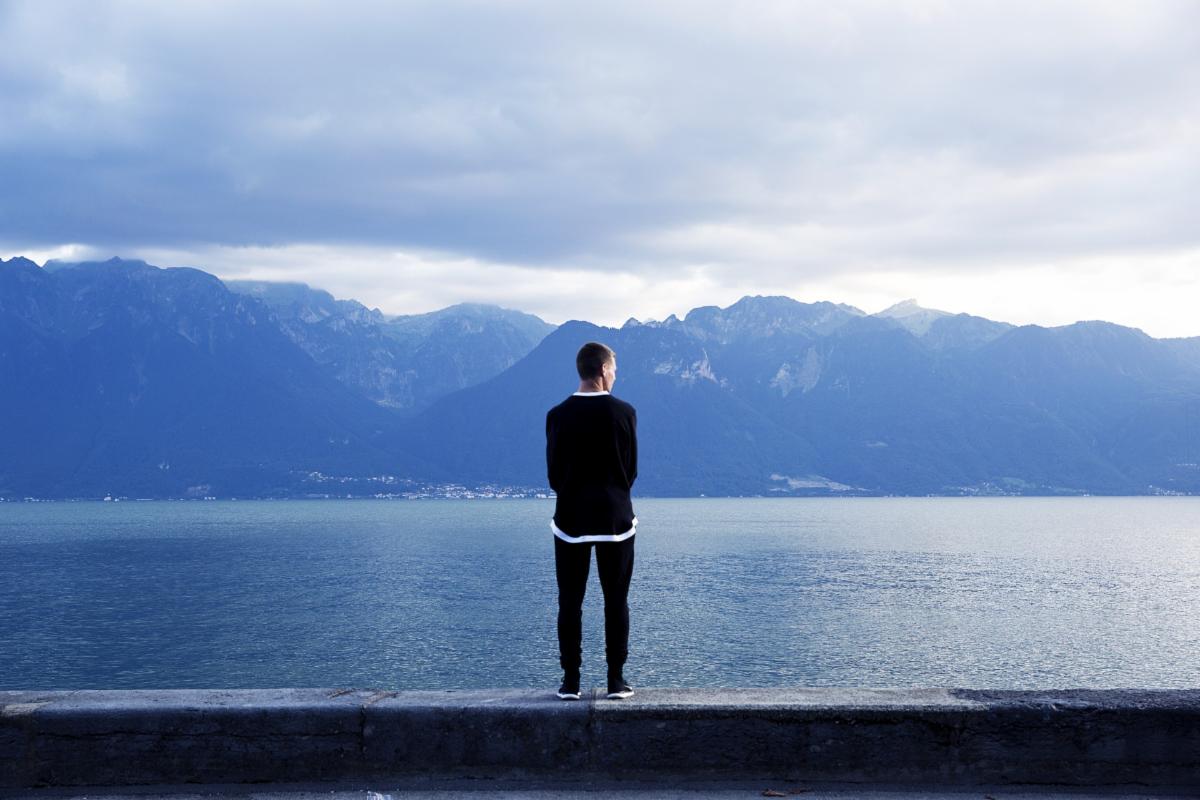 Congratulations! We are not only at the start of a brand new year, but a new decade! It's quite something to think about…being in the year "2020" seems monumental! We're curious, did 2019 end the way you wanted it to? It's useful to reflect on the past year, and the past decade, to clearly see where you want to go now. (ie. We aren't going to visit the past and stay there, but use the information to gain new awareness and move forward.)
The Lifeline exercise on page 94 of The Wisdom of the Whole is a useful coaching tool for this purpose. Look at the changes and transitions you've experienced in the last decade and ask yourself these questions:
What happened?
What theme(s) stand out for you?
How did you respond in certain situations?
What support did you have during transition periods?
What would you like to do differently this decade?
What are your intentions for 2020?
What are your goals?
There are many more coaching tools that can help us reflect on different situations in our lives…if you would like a deck of our Coaching Toolcards for support, they are available on Amazon!
All the very best,
The Wisdom of the Whole Coaching Academy
Share: http://www.wisdomofthewhole.com/blog/Blog13/A-New-Year-A-New-Decade