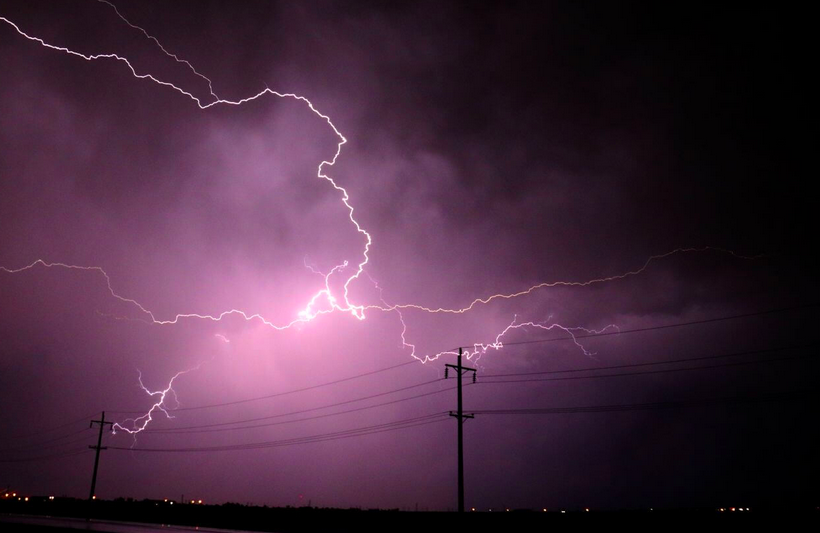 There are all kinds of different storms in life, both figurative and literal. You could find yourself in the middle of a tornado, a lightning storm, torrential rain, or blizzard. You could also go through periods in life where you are dealing with family arguments, emergencies, job loss/job changes, or painful relationship breakups. These are part of the human condition, but we have a trick for you: maintain your coaching presence! Allow your coaching skills to assist you during times of great tests and challenges to transverse them with awareness, peace, and calm.
If you are too burned out, then it's very difficulty to see possibilities, choices or options in times of strife. It's easy to feel overly negative, and that no matter what, things just won't work out for you. If you find yourself visiting those dark places, then it's important to ask for coaching and/or take the time to engage in your own valuable coaching exercises and tools.
If you are a Wisdom of the Whole graduate, then we encourage you to find a coaching partner either with former classmates that you have kept in touch with, and/or with other graduates listed on our Member Directory in the Alumni Portal; it can help to find someone to work with consistently that you can have an ongoing relationship. If you would like to coach yourself through certain challenges, don't forget about your coaching Toolcards! Shuffle the deck and see what card pops out...you might be surprised how helpful the coaching tool is for your current situation!
We wish you all the best as we navigate 2023 together—whether it's during a storm, or beautiful sunny skies.
Best regards,
The Wisdom of the Whole Team
Share: http://www.wisdomofthewhole.com/blog/Blog99/Coaching-During-Storms