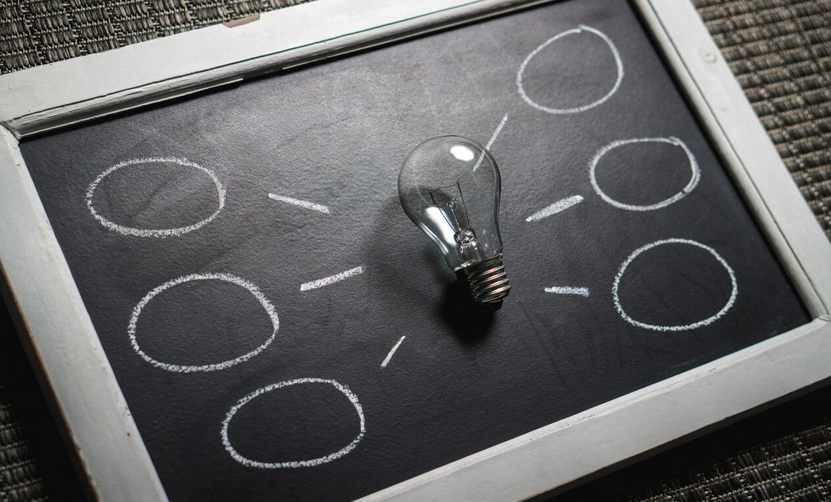 How can we turn groups from being tribal and destructive, to cohesive in whatever setting, and in whatever place? As we touched on last month in our article Having Conversations, communication techniques like Appreciative Inquiry or Dynamic Facilitation can help everyone in the group feel seen, heard, and respected for what they bring to the table.
It's important to note that having a cohesive group is not about trying to get everyone in the group to the same place or change anyone's opinions, but about sharing power within a diverse set of perspectives. This is substantially different from having power-over people to maintain a certain perspective.
We know there is a lot of will to have cohesive groups, but perhaps not a lot of skill to do this yet. This is where coaches can come in; you can facilitate these discussions. Coaches have the skill-set to break down the barriers of different points of view, and weave together the differences to create a rich landscape for creation and collaboration.
Please watch this space for more skill-building in this area, and in the meantime you might be interested in Judith Glaser's book on Conversational Intelligence, or Wisdom of the Whole graduate Ruth Backstom's book on Igniting a Bold New Democracy. Also, if you happen to be in Asheville on April 16th, you are welcome to attend Ruth's Interactive Book Launch!
Best regards,
The Wisdom of the Whole Team
Share: http://www.wisdomofthewhole.com/blog/Blog103/Group-Intelligence