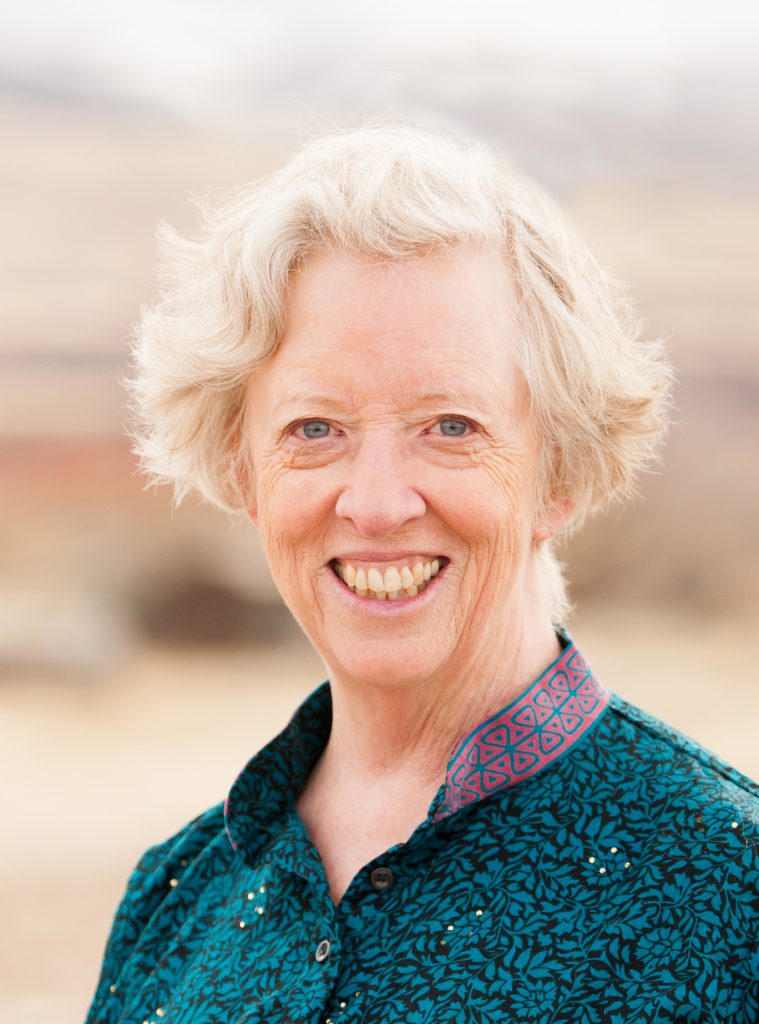 We are so happy to announce that our CEO and Founder Linda Bark has received theAHNA Lifetime Achievement Award!
The American Holistic Nurses Association's Lifetime Achievement Award is to given to celebrate the outstanding lifetime achievement in the field of holistic nursing. It is a way of saying Thank you for all the holistic nursing work accomplished through sustained participation in AHNA and in advancement of the specialty practice of holistic nursing. The 2023 recipient of the Lifetime Achievement Award is Linda Bark of Black Mountain, North Carolina.
Linda Bark has pioneered new professional health pathways by starting a nursing private practice in 1970 and by bringing holistic nursing to hospitals in the 80s. During the 90s she led medical tours to China, lived in China to discover how to help Westerners create a context for Eastern healing and consulted to organizations nationwide to start healing centers. She has two nursing degrees, a master's in life transition counseling, and a PhD in philosophy and religion. She combined her education and experience to create the Wisdom of the Whole Coaching Academy, a home for leading people to new ways to live and work. We are helping build a new world that has more kindness, increased healing for the planet, more wholeness and the knowledge that we are all connected. And Linda is not done yet; we look forward to the many great things she will do in the future. Please join in congratulating Linda.
Click on the video below to watch Linda's acceptance speech: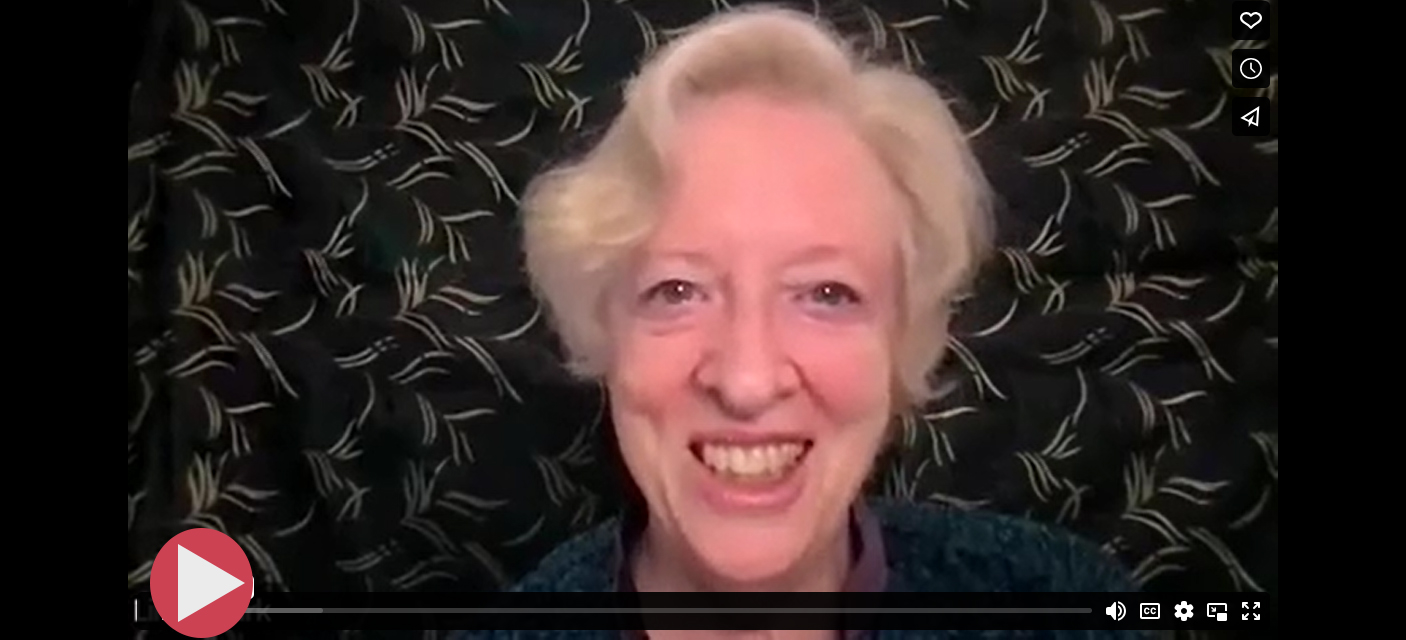 Share: http://www.wisdomofthewhole.com/blog/Blog106/Press-Release-Linda-Bark-Receives-AHNA-Lifetime-Achievement-Award