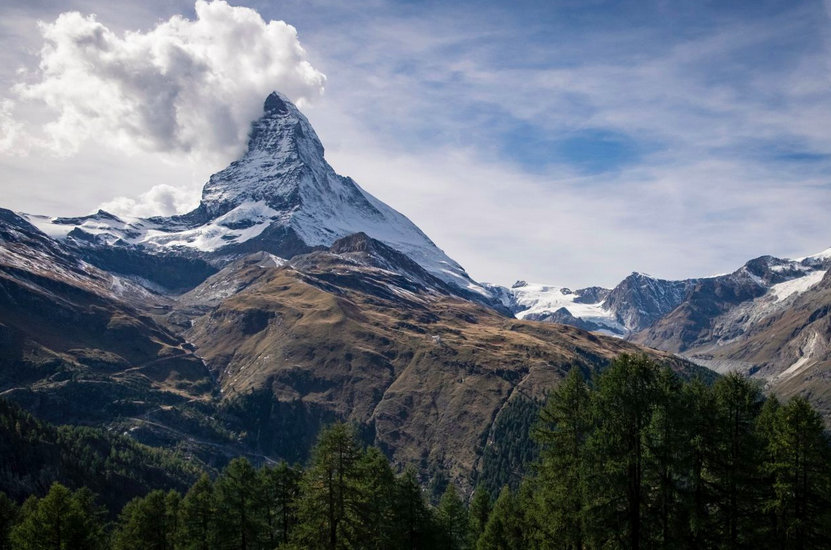 Imagine you're starting a business as a holistic coach, and you're standing at the foot of a mountain. This mountain represents your journey as an entrepreneur, and it's a symbol of the challenges and opportunities you'll encounter along the way. The most important step to start climbing this mountain is to choose your path wisely, taking small steps in the right direction. Choosing your path as a holistic coach means defining your niche and target market; each path has its own unique challenges and rewards, and it's up to you to decide which one suits you best. Holistic coaching is a broad field, and there are many areas of specialization within it. Some holistic coaches specialize in health and wellness, while others focus on personal growth and development. To define your niche and target market, you need to take a moment to reflect on your skills, experience, and passions. Imagine that you're at a lookout point, surveying the landscape below. What do you see? Who are the people you want to serve? What problems or challenges do they face that you're uniquely qualified to help them overcome?
Once you have a clear vision of your niche and target market, you can continue your ascent up the mountain. You'll need to prepare for the journey, with the right tools and resources to help you along the way. As you start climbing, you might encounter obstacles and setbacks. It's important to remember that these are just temporary challenges, and that you have the strength and determination to overcome them. At the top of the mountain, you'll find a breathtaking view; you'll see the impact you've made as a holistic coach, and the clients that have transformed their lives.
Here are some questions to consider as you think about building your coaching brand:
What is your passion or purpose?
What are your unique talents?
What are your areas of expertise?
What do you value most?
If you are a graduate of Wisdom of the Whole Coaching Academy we would love to hear from you! Please email [email protected] with your top 3 to 5 things that were most important to you when launching your coaching practice. With your permission, we would love to share your insights with others.
Best regards,
The Wisdom of the Whole Team
Share: http://www.wisdomofthewhole.com/blog/Blog104/Building-Your-Coaching-Brand