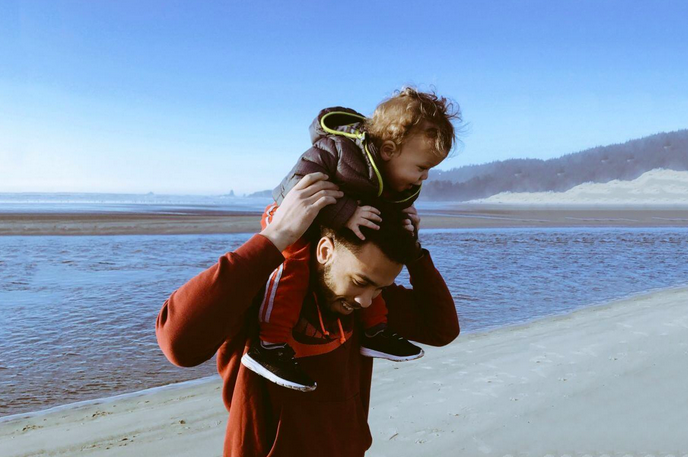 The Power of Pleasure and Joy
It's common knowledge that reducing stress and living happier, joyful lives can improve health outcomes in a multitude of ways. This can be easier said than done however when we get bogged down in the responsibilities and stresses of life, and they all too easily dominate our time.
Read more...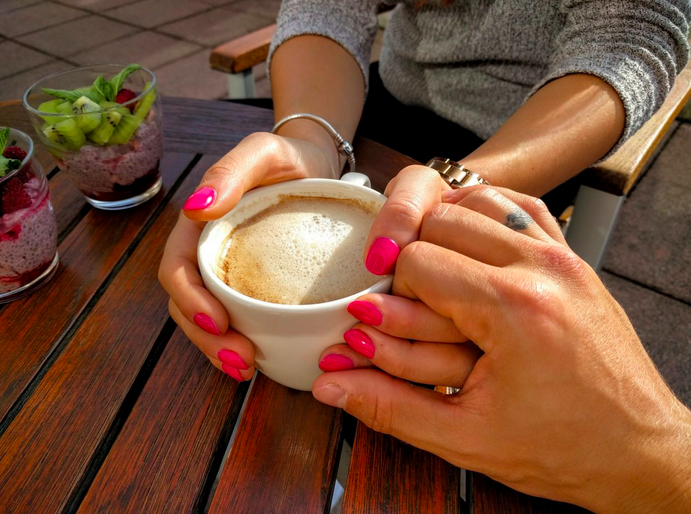 Caring for Others and Self-Care
It's a delicate balance to care for others and to make sure one is caring for themselves at the same time. We think giving from
Read more...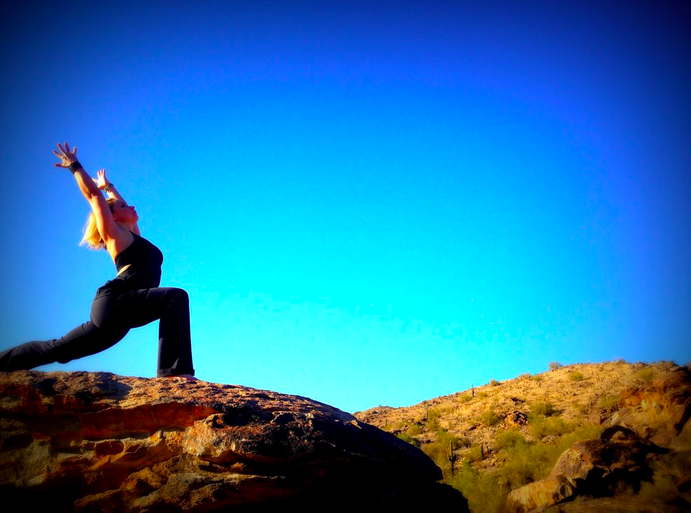 Work-Life Balance
Work-life balance can be tricky to maintain, particularly when we move into fall and get back into the swing of things after summer. Some of you may have children going back to school and you are dealing with an empty nest, or maybe you are going back to school yourself! Coaching is perfect to help you achieve balance; you can consider what is important to you, prioritize tasks, or help you figure out what might not need to be done at all. In fact, our ABC Prioritizing tool is perfect for this!
Read more...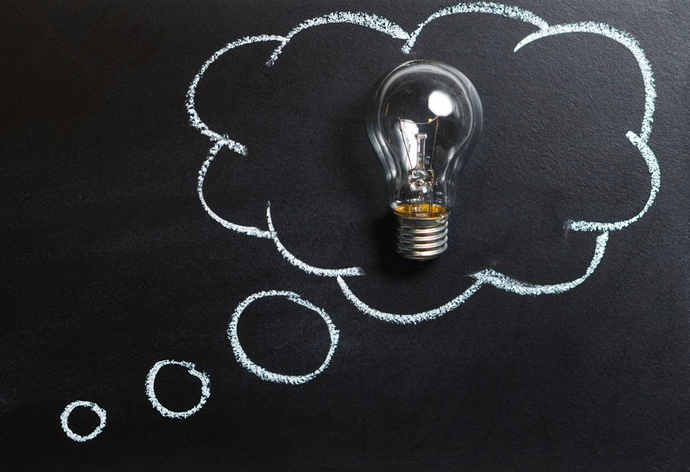 How to Conduct a Competitor Analysis
In last month's newsletter we talked about how to narrow in on your coaching niche . Part of that involves conducting a competit
Read more...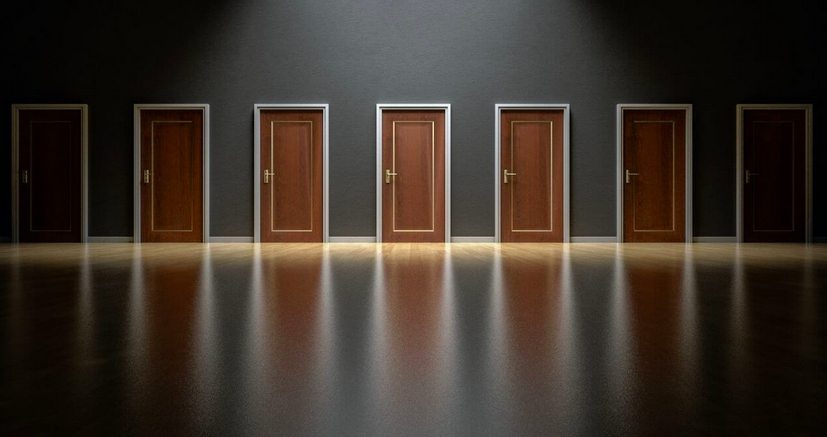 How to Narrow In on Your Niche
In last month's newsletter we talked about how to develop your coaching brand by focusing on your niche. Narrowing in on your niche seems to be one of the most difficult questions to answer for our coaches, so we thought it was important to expand on the topic this month.
Read more...