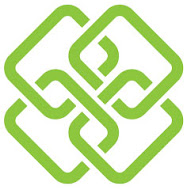 Overall, how aligned do you feel your life is with your sense of purpose and values? Fifty percent aligned, ninety, or maybe only ten percent? We have been noticing many people expressing desires to live a life more aligned with their integrity, authenticity, and with meaning…and making substantial changes as a result.
We've updated our former Holistic Assessment to a new Integral Assessment because we are addressing this issue as well. It's a tool to help you identify which area(s) of your life need the most attention in order to align with your sense of purpose and values. You can simply print out the form and fill it in, or make notes on a sheet of paper as you view it on your device.
We hope you enjoy your exploration!
All the very best,
The Wisdom of the Whole Coaching Academy
Share: http://www.wisdomofthewhole.com/blog/Blog4/Integral-Assessment