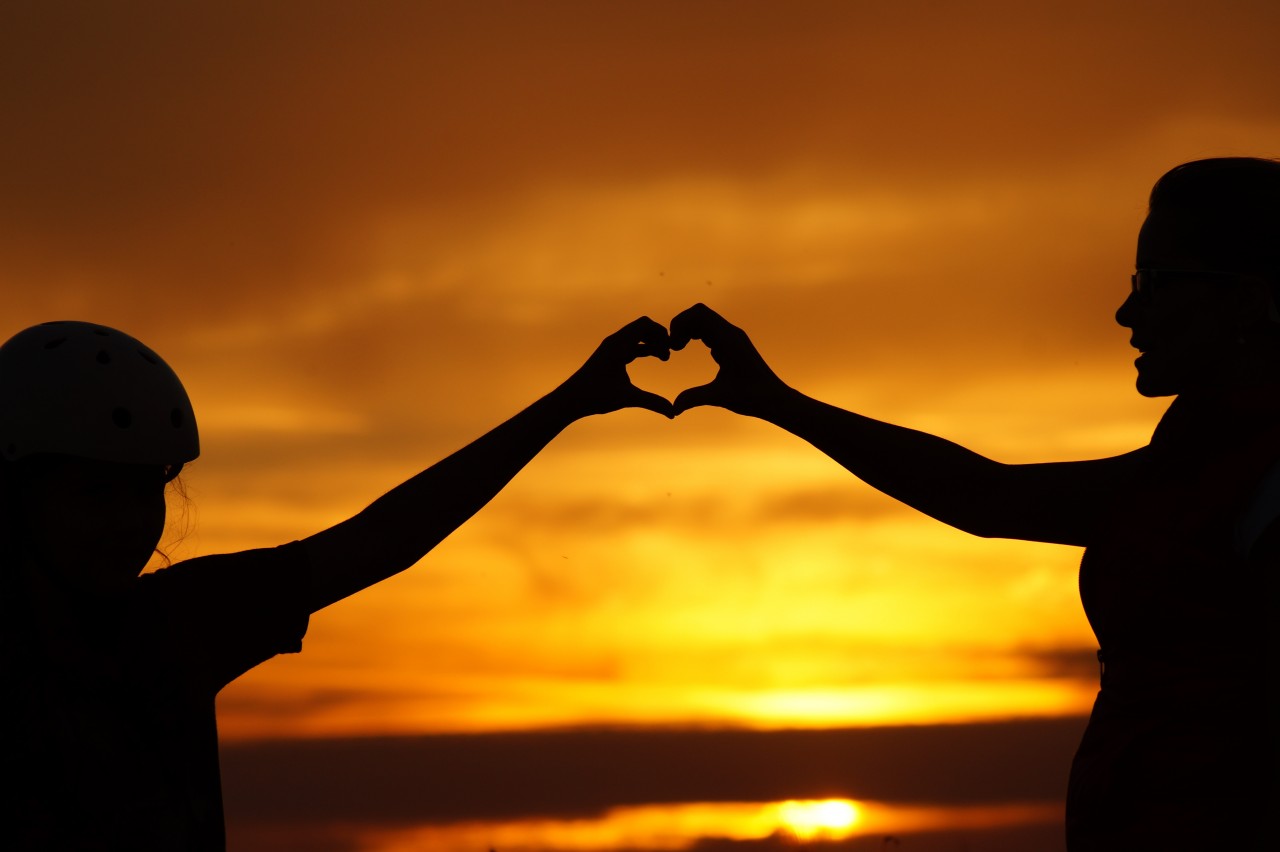 Once fear sets in it can be all too easy to just get more and more afraid; this is part of the dynamic of fear. But how do we get out of fear once we are in it?
Let's explore choosing love over fear. Making this choice and raising your vibration can be a difficult task, however it's imperative to consciously engage with your thoughts and actions and ask yourself some important coaching questions:
How can I engage with this world in a way that is aware and informed without being swallowed up by it?
Was my response to my friend/colleague/neighbor/family member out of fear or love? Did I react, or did I consider my response beforehand?
Is what I just thought about someone based on fear or love? Do I need to challenge what I just thought?
Am I speaking from my heart with truth and authenticity? Or is it coming from somewhere else?
Do I have clear boundaries based in self-love?
Am I expressing empathy and asking honest questions when I do not understand someone else's point of view?
Even though outward appearances might be to the contrary, I believe we are moving into a time in history when people will choose love. This is the whole answer, and it's extremely important. Being true and real with others during this process (of choosing love) gives them permission to do the same. Along with choosing love comes an understanding that we can admire our differences and respect each other's right to those differences.
All the best,
Linda Bark
Share: http://www.wisdomofthewhole.com/blog/Blog8/Choosing-Love-Over-Fear