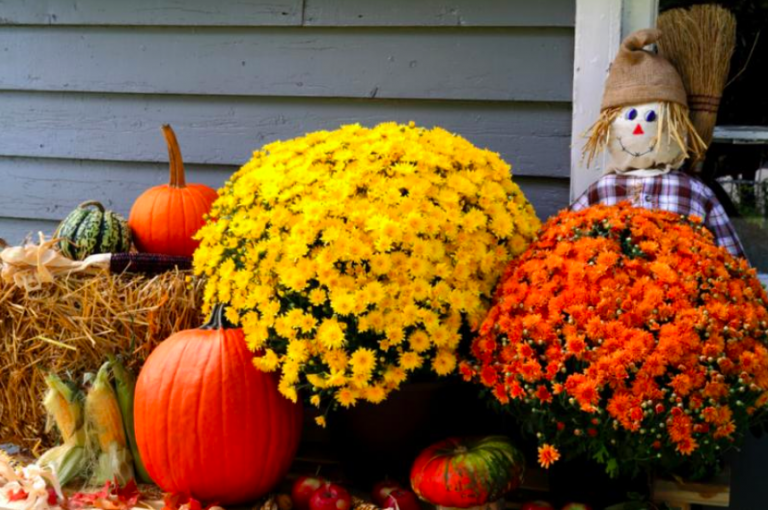 Shifting into Fall and Winter
October 2017
Here in the Northern Hemisphere we have had our summer and are now shifting into fall and winter. Some of you have let us know that it is already snowing where you are! The summer seemed easier to keep up with a healthy diet and lifestyle; it was the perfect weather to fix a light healthy salad for supper, and to actively enjoy the great outdoors.
It's now the perfect time to start thinking about the upcoming holiday season. Let's start planning for the holidays instead of being thrown off by them.
We invite you to consider these coaching questions:
How can you maintain your healthy eating throughout the holidays while still enjoying the food traditions you hold dear?
How can you upgrade your holiday food choices, even if in small ways?
What physical activities can you easily incorporate into the busyness of the holidays so that you feel refreshed and energized?
Who can you ask for support to maintain your healthy habits during the holidays?
What are some easy, next steps for the plans you would like to implement?
A recent study found that a healthy lifestyle increases life expectancy by up to seven years (and by the sound of it, seven quality years). We found that very motivating! What would motivate you?
Warm regards,Wisdom of the Whole Coaching Academy www.wisdomofthewhole.com
Share: http://www.wisdomofthewhole.com/blog/Blog42/Shifting-into-Fall-and-Winter