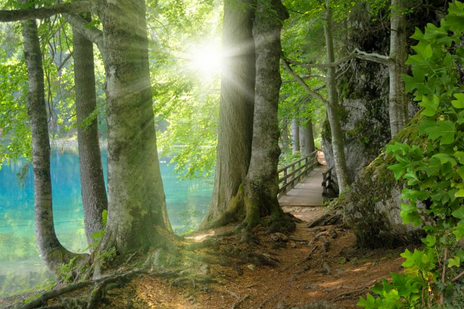 It's hard to imagine a year has gone by since the election here in the United States. It's been called a disruptive election; an election that would no doubt shake things up. Was the election part of our world paradigm changing?Here are some coaching questions we hope you find helpful:
What have you noticed going on in the world since this election?
What have you learned from this election?
What would you like to change, and what is one small easy next step toward that goal?
"What Would You Like to CHANGE?" is also the title of Dr. Linda Bark's new book. This year, Linda has been even more committed to her life's purpose of bringing an integral approach to living. The book is a great tool for you to gain fresh perspectives, re-frame your thinking processes, and take action steps toward your goals with creativity and fun. Click here to learn more.
Warm regards,
Wisdom of the Whole Coaching Academy
Share: http://www.wisdomofthewhole.com/blog/Blog44/A-Year-Since-the-Election