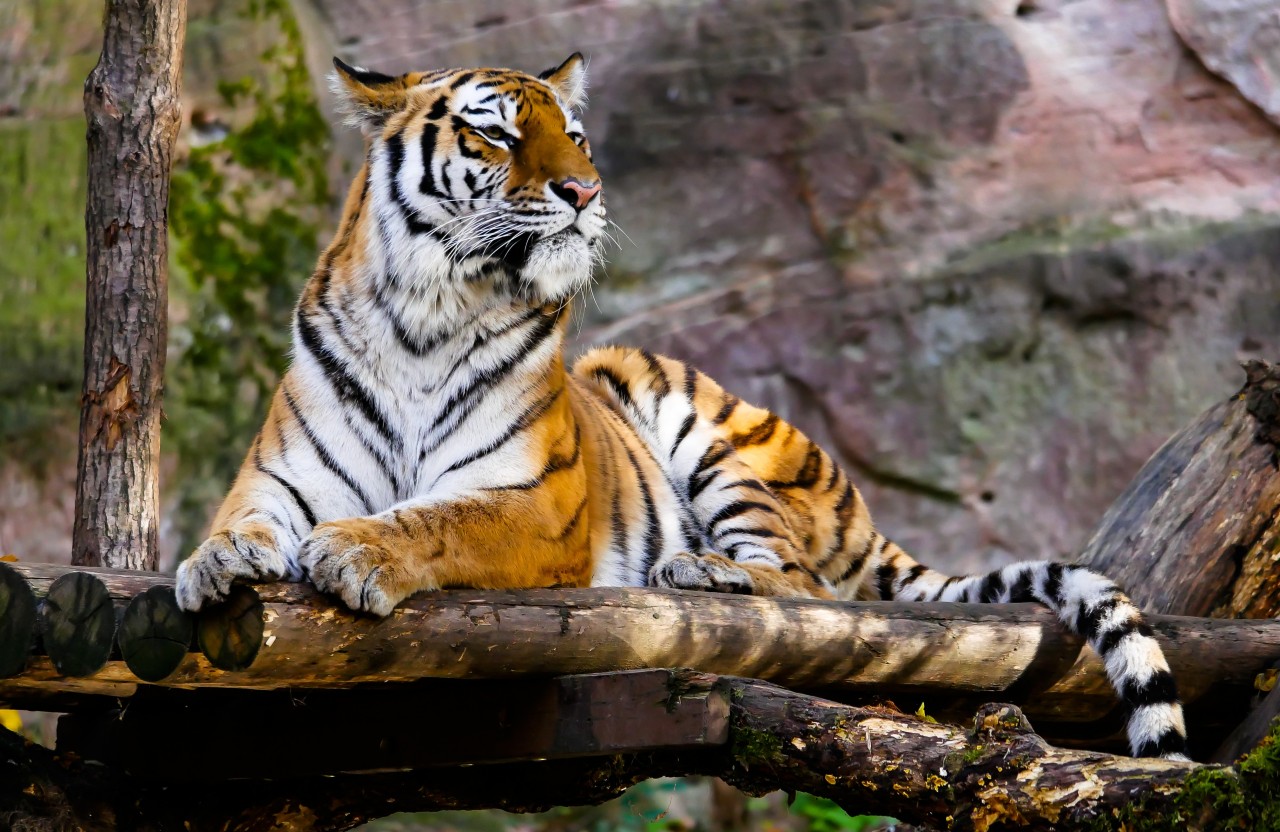 The lunar year started on February 1st, 2022, and we began the year of the Tiger in the element of water. When you think about the qualities of a tiger, what does this bring to mind? I think of tigers as fearless and dynamic; they know exactly when to pounce on an opportunity, and they also know when to wait, and stay completely calm. What do you think of when you think about the element of water? When I think of the element of water, I think of the ability to go with the flow, be in motion, and to cleanse emotions.
Here are some coaching questions I hope you find helpful:
How are you being more fearless?
What opportunities are present that you could act on?
What helps you to be in the flow?
Are you taking time to pause and reflect before making decisions?
After just a few weeks into the New Year, there has been extreme tension in the global arena; it's been hard for me to stay centered, grounded, and focused with so much going on.
Here is a poem by Sarah Blondin that has helped me so far in this Water Tiger year. I hope you find it helpful too:
Violence rolls like thunder across the gentle plains.
May I be the single point of consciousness repeating what is good, loving, and kind.
When the heart breaks, medicine pours from the wound, and often with it, a prayer or longing. If you stay close, you can feel and hear it.
I pray every heart in angst finds rest. I see love rising like steam from millions of sore hearts and a people walking themselves toward individual and collective resolution. I see feelings and grief finally processed. I see authentic power weaving itself into our hearts.
I see you and me, taking fear in one hand and love in the other, repeating like a choir without ceasing, "I choose love. I choose love. I choose love."
All the best,
Linda Bark
Share: http://www.wisdomofthewhole.com/blog/Blog89/Year-of-the-Tiger