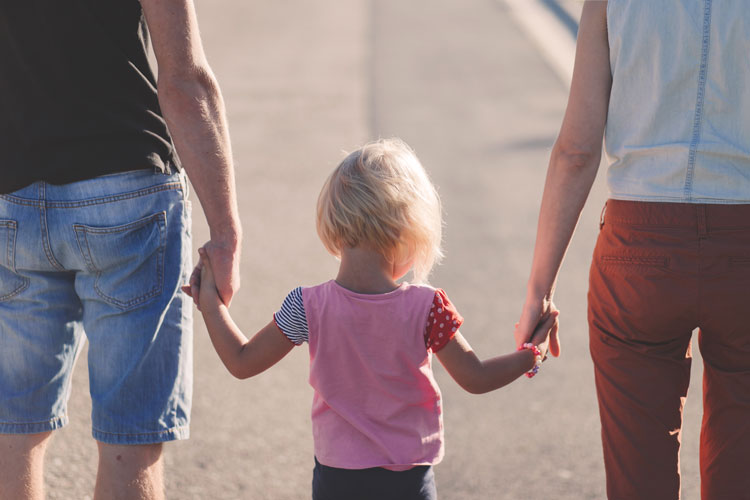 Relationships don't have to be hard. They can be fun and easy too!
Facing a challenging relationship during the holidays? These three powerful tools can quickly shift a relationship from difficult to collaborative and cooperative.
Reflective listening
Seeing others as strong and capable, and trying not to "fix" them
Naming "old" patterns to put "new" patterns in place
As you navigate your way through this holiday season, we invite you to consider these three keys to make your relationships fun and easy.
People often sign up for our coach training because they are looking for a career change, and/or a way to change the way they currently work. After a few classes, the real surprise for our students is that the new coaching skills and tools learned improve their personal relationships.
So, what's happening for people that say their relationships improve? Well, you can change a relationship a lot by using the reflective listening we teach. Students say they have learned to listen better (without an agenda, or judgement), and it's changed their life. Students also say they have learned to stop "taking over" and supplying the answers for someone else's issue, and it's a paradigm shift for them; they hold the space for the other person to find their own solutions and take care of themselves.
Finally, our students learn how to change patterns. Simply naming a pattern can lighten things up and increase the ability to change the dynamic of a relationship. Think about person "A" who is in touch with their feelings (and can express them) in a relationship with person "B." Person "B" doesn't know how to express their feelings very well, and often doesn't even recognize how they are feeling. Both people can look at what's going on as an "old pattern." It's neither good or bad, and there is no fault or blame; it's simply a pattern they recognize that can be changed without it being a part of each other's identity. Person A and/or B can more easily say, "Oh, well I can change THAT!"
If you would like to learn more about our coach training and see how the coaching skills can improve your own life, check out our next free class, and/or experience a coaching session from our Founder and CEO first hand!
Share: http://www.wisdomofthewhole.com/blog/Blog59/Build-Better-More-Integral-Relationships