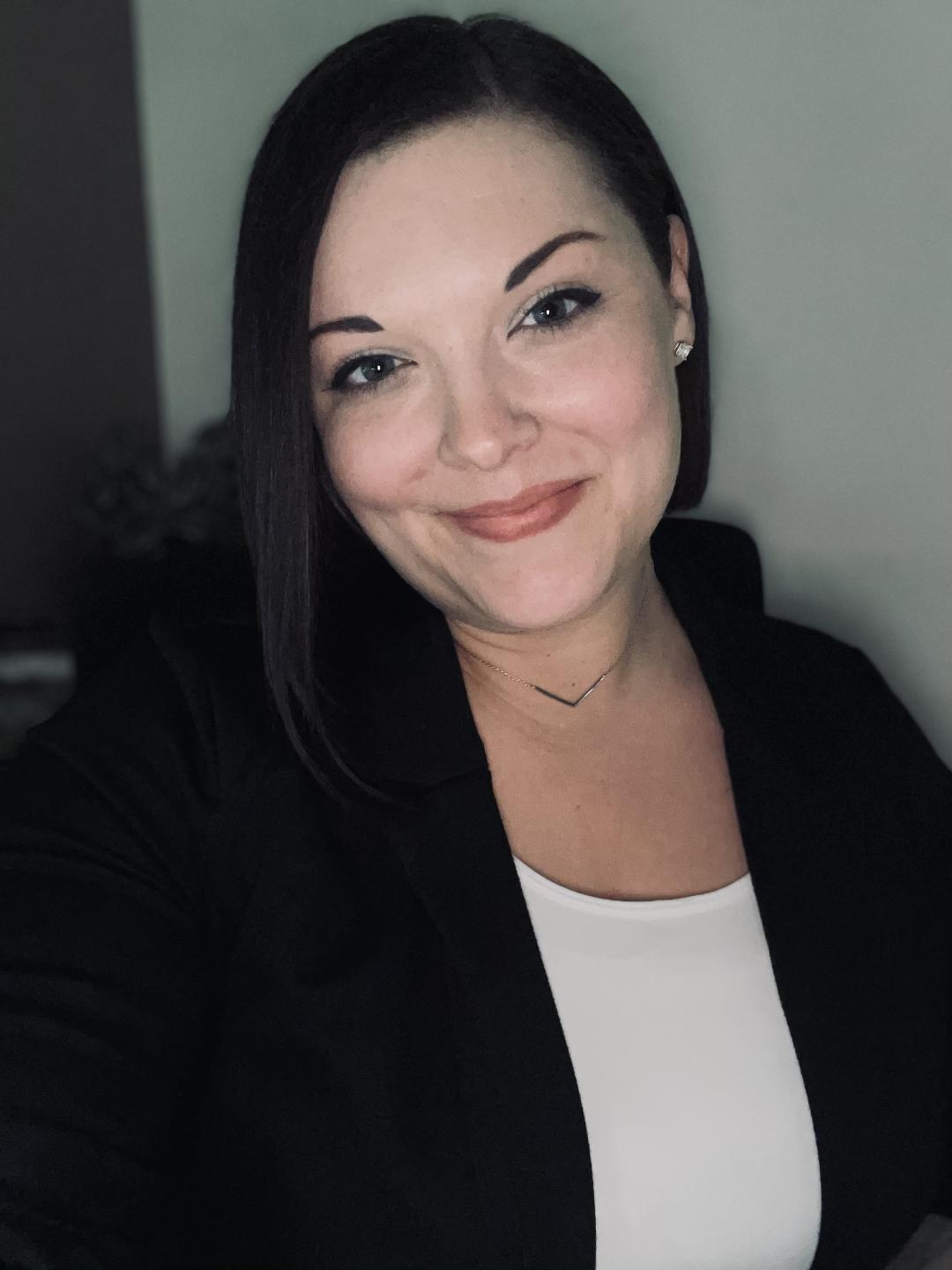 Brooke Shepard, DNP, BSN, RN, APRN-NP, FNP-C, HNB-BC, HWNC-BC
Brooke currently works as a health coach on a University of Pennsylvania School of Nursing study (funded by the National Institutes of Health), to test a virtual health coaching intervention. The study is designed to support heart failure caregivers and was recently expanded to include frontotemporal dementia caregivers to help improve their self-care.
Brooke has also recently taken on the role of Medical Director and practicing provider for LIVE Hydration Spa, and utilizes her coaching skills with a unique system of healthcare delivery called direct primary care. Additionally, she has published a book to help with burnout in healthcare. She continues that work as an entrepreneur, combining her health coaching skill set and love for empowering healthcare providers to make a conscious difference in the field of health and wellness. Her goal is to help others find and create work that aligns with their natural abilities and vision of a paradigm shift in the conventional healthcare setting.
Read more about Brooke here.
Share: http://www.wisdomofthewhole.com/blog/Blog6/Featured-Graduate-Brooke-Shepard