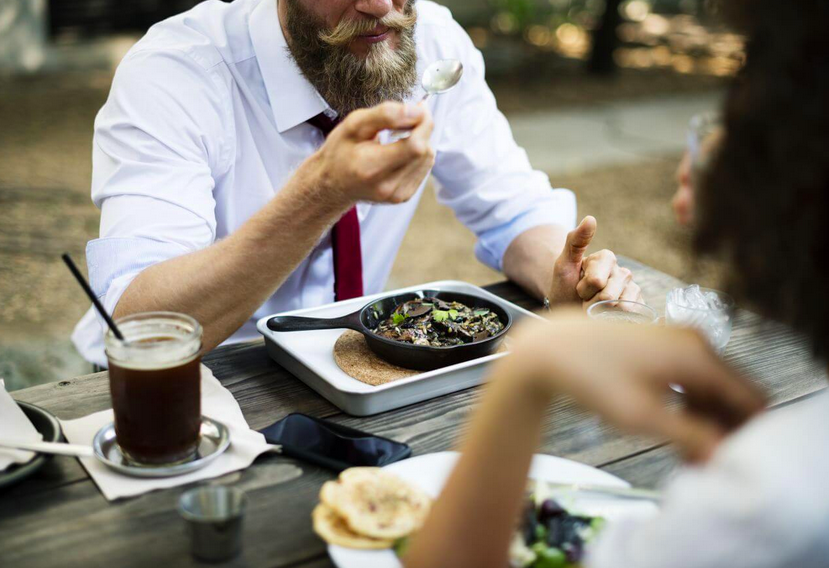 Have you noticed conversations here in the United States are becoming increasingly polarized? Coaches are perfectly poised to help people come from different perspectives and heal the divide.
You can help people to feel seen and heard.
As a coach, you have learned the skills to listen with compassion, curiosity, and without judgment. This foundation when put in practice, allows you to approach conversations without bias. Your abilities to ask powerful questions and paraphrase can help to mitigate misunderstandings.
There are also effective communication techniques like Dynamic Facilitation and/or Appreciative Inquiry that weave in perfectly with the coaching process to foster deep conversations—from a rich place of humble learning and growth, not shame or blame.
If you are using coaching in your current work environment, there could be opportunities for bringing people together and appreciating the richness that diversity of thought has to offer. Facilitating conversations to heal the divide could become part of a private coaching practice as well.
Our colleague and Wisdom of the Whole graduate Ruth Backstrom, has written a new book launching soon, Igniting a Bold New Democracy: Empowering Citizens through Game Changing Reforms that discusses how to use various facilitation methods to not only welcome multiple perspectives, but consider them a strong asset. This will foster innovation, and new forms of governance as we draw on our collective gifts.
To learn more about Ruth's approach and how this could be used along with coaching, please visit her website here. At the end of March, Ruth is going to appear on CBS Atlanta and Morning Joe! In the meantime, you can listen to Ruth on The Climate Minute. If you are a Wisdom of the Whole graduate, you can log in to our Alumni Portal and watch our recent Alumni call with Ruth as our guest speaker!
Please stay tuned for more on how collaborative communication processes could expand your coaching practice.
Best regards,
The Wisdom of the Whole Team
Share: http://www.wisdomofthewhole.com/blog/Blog102/Having-Conversations