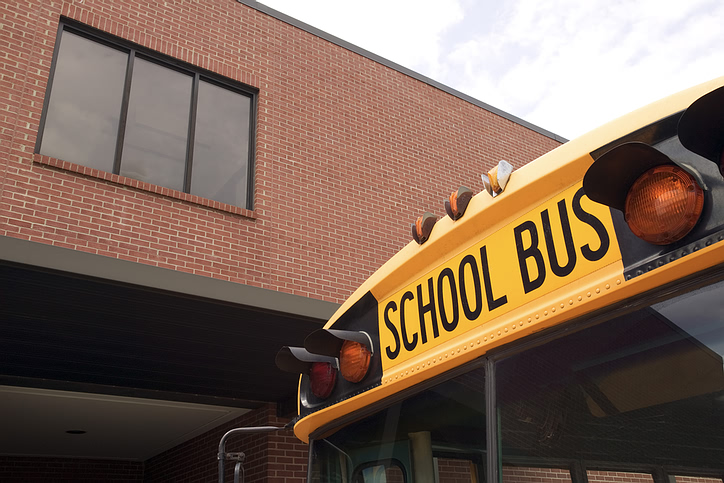 It's that time of year again! Whether or not you are officially "back to school," this is a great opportunity to assess how you would like to keep bettering yourself. (This could be for your own personal development, professional development, for your own self care.) Sometimes it's difficult to assess when we need to turn inward, process and contemplate, and/or when we need to turn our attention outward and act on what we've already learned.
Here is a "mini-assessment" to help guide you through the process:
On a scale of 1 to 10, how "full" do you feel right now? Are you up to the brim with what you can learn/take in right now, or are you hungry/craving for more?

Based on your 1 to 10 scale number, do you think your time is better focused on taking something in at this point, or turning outward and taking action on your previous learning?

If you've assessed that this is a good time to take in something new, what specific kind of learning would you like to undertake? Professional? Personal? Maybe you would like to take a course, or simply learn more about yourself.

If you've realized this is a good time for you to turn outward (ie. you are full to the brim), what action would you like to take right now? Would you like to initiate a wellness program at your work, or volunteer somewhere?

Whether turning inward or outward, what nudges have you been getting that you know you need to listen to right now?
As coaches, sometimes we support people to step back and say "no" when that's what their new awareness is telling them. If you know you want to take something new in, but can't decide which option is best for you, the Options Tool is a great exercise to see what feels best, and aligned with your sense of purpose. If you haven't picked up our Coaching Toolcards yet (quite handy when walking yourself or a client through one of our coaching tools!), you can get them on Amazon here.
Warm regards,
Wisdom of the Whole Coaching Academy
Share: http://www.wisdomofthewhole.com/blog/Blog30/Back-to-School