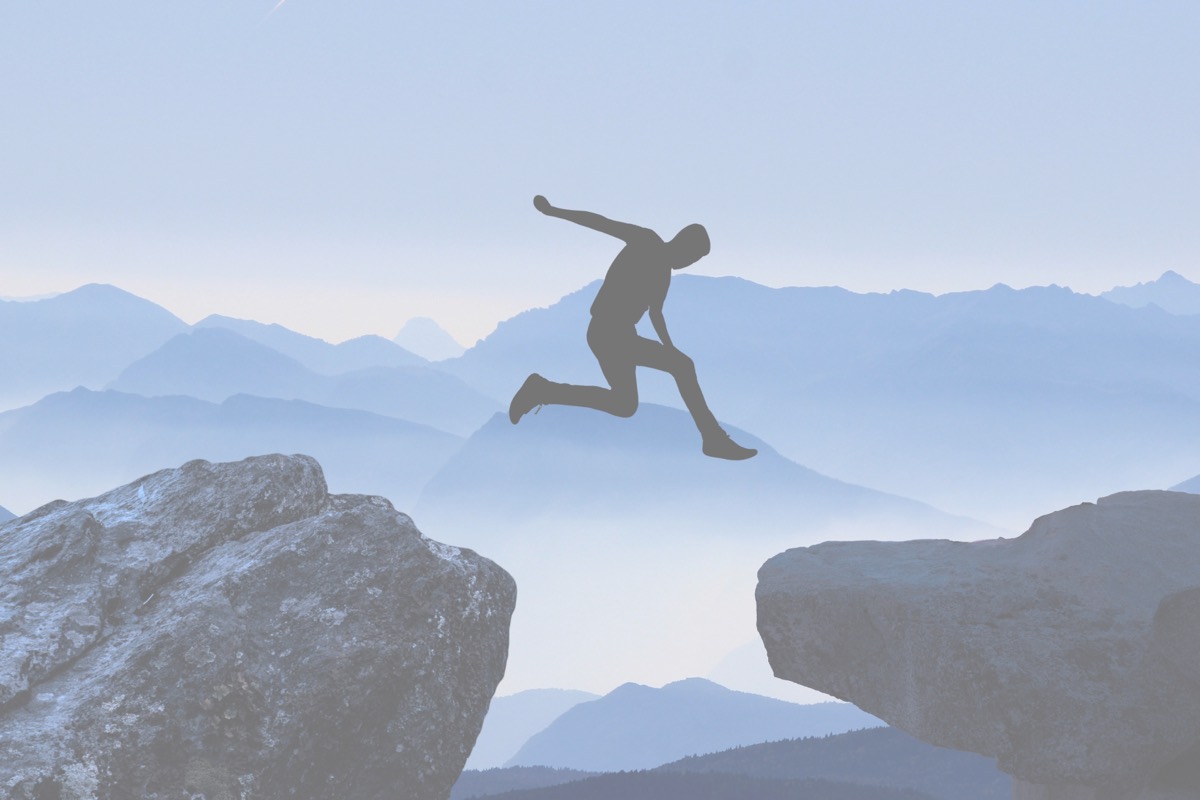 What I've noticed over the last several weeks is that major shifts are happening with individual clients as well as in organizations. Divisive messaging and dysfunctional actions without integrity are being recognized and called out. As a result, positive cultures are being created to a more impactful degree, bringing more people together. Those who do not wish to accept or respect differences, or do not try to find common ground with one another are no longer a fit in these cultures. It's as though a sorting or shuffling process is happening where alignment of values/culture/sense of purpose are naturally occurring, and unaligned aspects are naturally dropping away.
If you can relate to this, it might be useful to consider these coaching questions:
What are my core values?
What do I want more of in my life?
What gives me a sense of purpose and meaning?
How can I help create a positive culture?
What people/places/situations are the best fit for me?
This is the time in human history when we leap into a new paradigm. Despite the stress, chaos, and uncertainty, it's important to maintain focus on what we want to create, what kind of world we want to live in, and to keep trusting the process.
All the best,
Linda Bark
Share: http://www.wisdomofthewhole.com/blog/Blog1/Leaping-Into-the-New-Paradigm