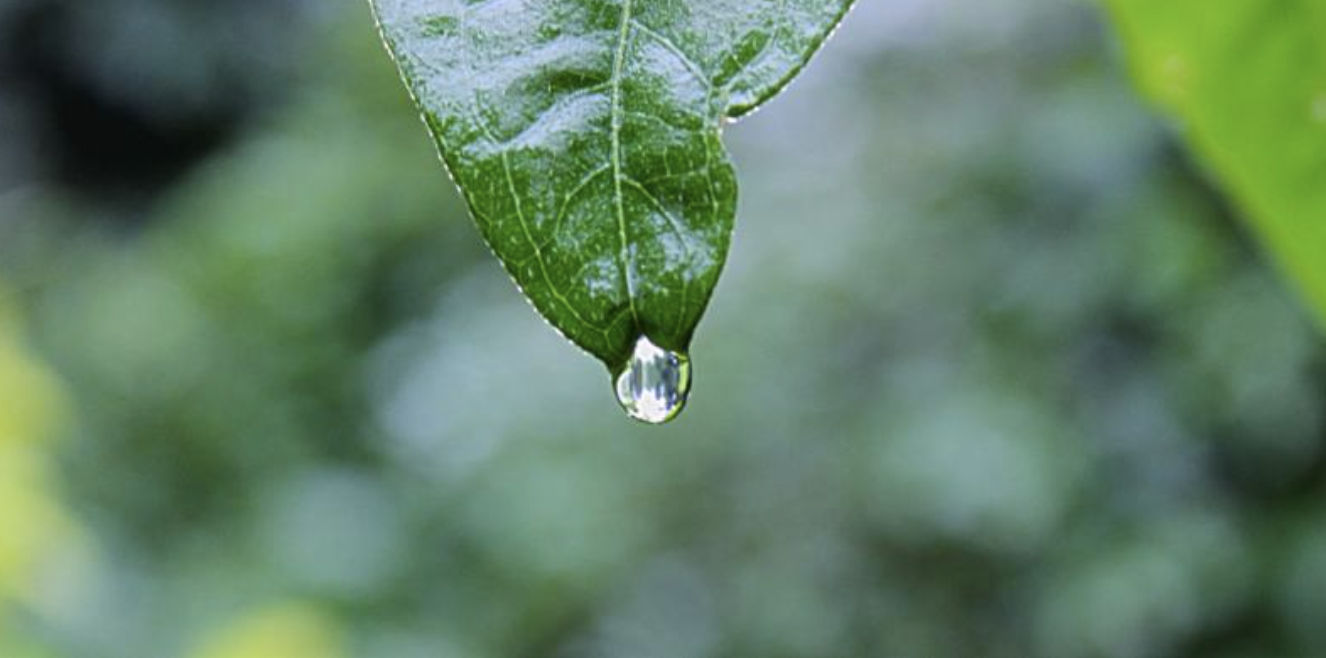 Just as we discussed last month, spring is often a time of change, and change can bring up emotions that are difficult for us to process. Even though it's useful for us to feel feelings, the problem comes when we get stuck in the same "loop" and aren't processing the feelings…at that point, learning to shift out of that "loop" becomes important. Let's discuss coaching tools to prevent a healthy shower of emotions from turning into a deluge and dragging you down a mudslide.
First, observe yourself feeling the emotion. Imagine this any way you like. Don't be afraid to talk about yourself in the third person. For example: "Oh, she is afraid." "She is so angry, oh, no she is hurt," etc. Then, continue to see how the distance from "you" helps you see the situation on a deeper level. What is the pattern (if any)? What is underneath the anger? What actually triggered you in the first place? … and what's underneath that?A dialog tool can also be useful when dealing with difficult emotions. For example:
Imagine the emotion sitting in front of you. What does it look like? (Feel free to draw it.)
Name the emotion, or, ask the emotion it's name.
Give the emotion an age, or, ask the emotion it's age.
Ask the emotion why it's here.
What role is the emotion playing in your life right now?
What do you want to say to the emotion based on the information it's just given you?
How would you like to work with this emotion differently moving forward?
Ask the emotion how the two of you can be a team.
We hope you find these coaching tools helpful; learning to witness or observe emotions, as well as knowing when to process them can really promote your well-being, growth, and development. Have a wonderful month of May.
Warm regards,
Wisdom of the Whole Coaching Academy
Share: http://www.wisdomofthewhole.com/blog/Blog33/May-Showers