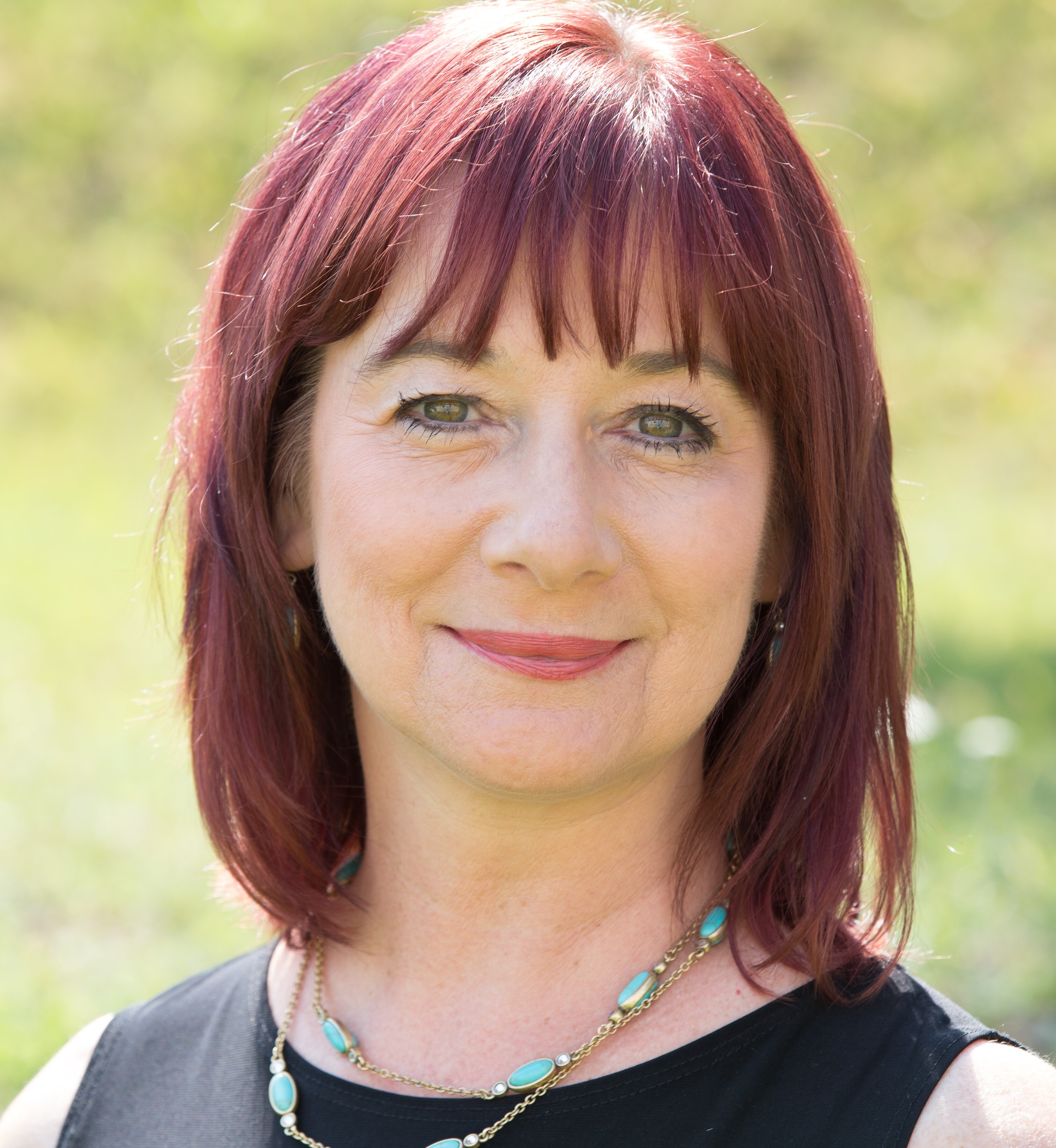 Featured Graduate Ruby Whalen, DNP, MSN, RN, NC-BC
February 2023
Ruby Whalen has been a nurse for over 30 years, and throughout this time she has been a bedside nurse in pediatric cardiac intensive care, a Cath lab nurse manager, clinical research nurse and a nurse clinical in congenital heart disease. Throughout her career, Ruby has maintained a passion for nursing education and research and promoting health and wellbeing.
In 2012, she followed her passion for education and assumed the role of nurse educator in a pediatric cardiac ICU. In coming back to the inpatient setting, she recognized that nurses across the lifespan of their careers were struggling with burnout, and she began to address this with the nurses she worked with by providing integrative approaches to stress management.
Ruby has made it her mission to empower nurses to promote their own wellbeing and to develop and maintain resiliency. She has a MSN in nursing education and completed a DNP in nurse education in the fall of 2022. Her doctorate work involves teaching nurses 'simple self-care' techniques they can use anytime, anywhere to manage stress and promote wellbeing. She is also a board-certified nurse coach and uses her skills to support nurses and healthcare professionals.
She is the founder of eSsential Nurse Coaching, which provides life and career coaching, monthly support circles (by Zoom), integrative practices, education and retreats for nurses, and a private Facebook group for nurses which focuses on wellbeing. Ruby is passionate about nursing in all of it forms and is dedicated to helping nurses rediscover their passion for nursing and regain control over their own wellbeing and careers.
To learn more about Ruby and her work in coaching, please read her featured graduate article here.
Share: http://www.wisdomofthewhole.com/blog/Blog100/Featured-Graduate-Ruby-Whalen