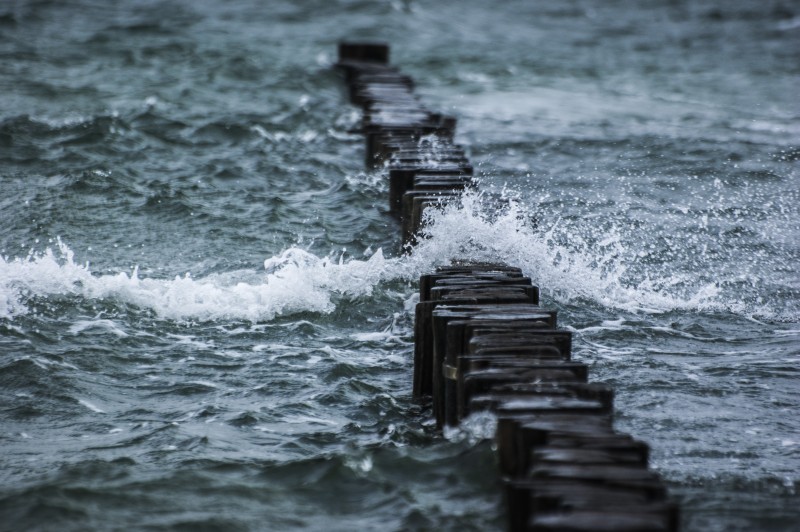 Last month seemed to be more turbulent than most months. It was Mercury Retrograde, which seemed to kick up a lot of technical, travel, and communication issues...but there was more than that. We also noticed some very unsettling, chaotic, and tragic events that left us wondering if we could exit Mercury Retrograde in one piece.
Linda has been going to energy healers, and family constellation workshops over the past several months to help stabilize and maintain clear direction, clear intentions, and continue to make conscious choices. After her sessions she has felt extreme tiredness at times. She understands she isn't sick, but her body needs time to integrate new learning, and slow down while that is occurring.
How do you identify what you need to keep your oars and rudders in the water, particularly when you are in stormy seas? Do you:
meditate?
give your body extra rest?
give your body more exercise?
talk with friends?
visit a trusted practitioner or health care professional?
find a coach?
consciously choose the most effective stress management technique to re-frame the situation?
We would like it to be easier for our graduates and current students to find peer coaches, so we are offering a friendly reminder to the current students and graduates of our coach training program that we have started a directory in our new private Alumni Portal. You can scroll through the directory listings to see who might be available or interested in peer coaching, and add your own listing. In the coming weeks we will also be offering a directory on our website so that our graduates can list their services to the public...to make it easier for people to find great coaches!
All the best,
The Wisdom of the Whole Team
Share: http://www.wisdomofthewhole.com/blog/Blog92/How-Do-You-Stabilize-in-Stormy-Seas