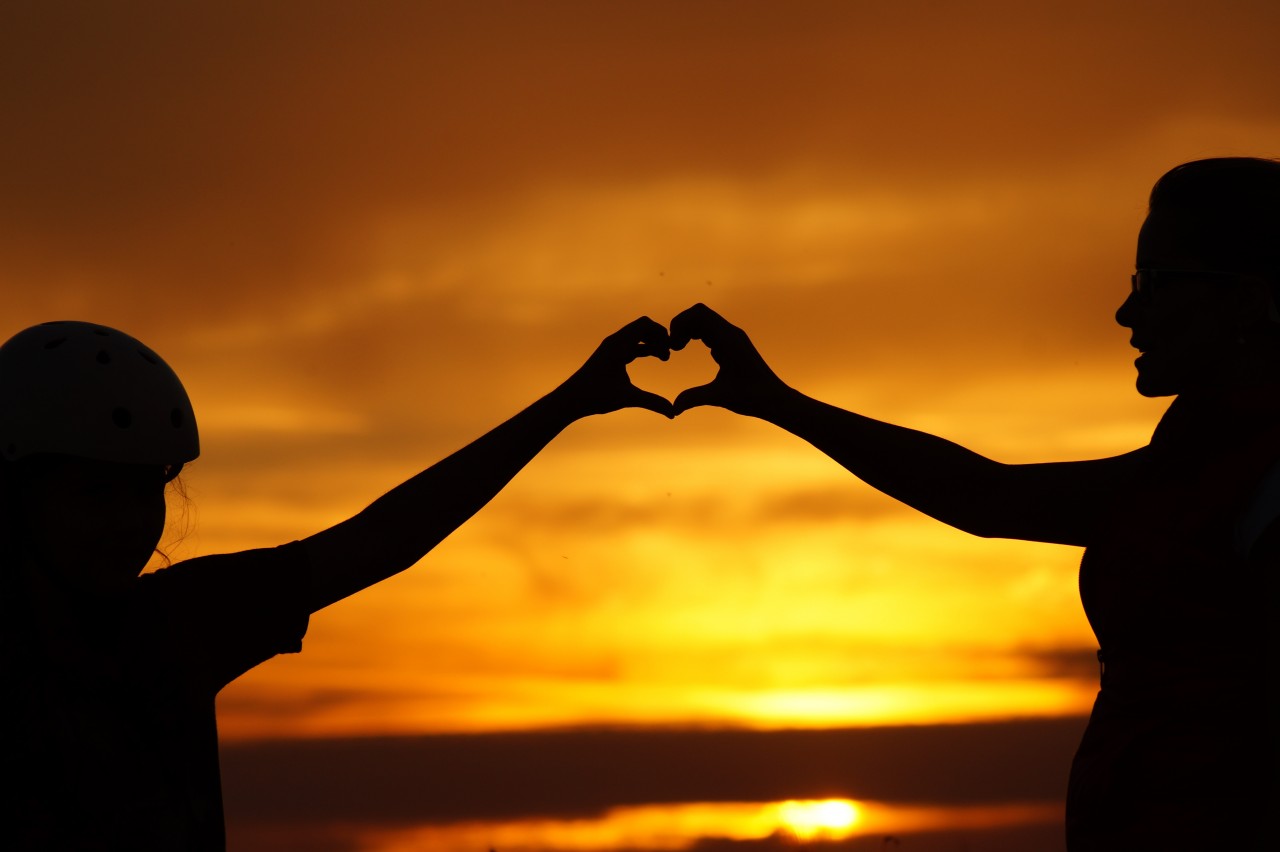 Yesterday in the United States we observed Independence Day. Traditionally, the day is filled with parties, picnics, great food, and fireworks. Since the start of the pandemic however, areas in the country still might not be open for gatherings. Did you change how you celebrated this year? Today, July 5th, Dr. Linda Bark likes to call "Interdependence Day," a day to celebrate connection, collaboration, and working together to form the whole.
Independence and interdependence are both important to celebrate. As social beings, we have a desire to connect with each other, make sure each other is safe, and offer companionship. We also have a drive to figure things out on our own, carve out our own paths, and express ourselves as individuals.
By embracing all these different aspects (that at first might appear at odds), we can function as a larger group while being authentic, respected, respectful, and kind. With how polarized our world has become, we need this more than ever right now.
Here are some coaching questions to consider:
In what ways could you be more interdependent?
How could you share more?
How could you collaborate more?
How could you listen more?
What does interdependence mean for you?
What does independence mean for you?
How are you independent?
How are you interdependent?
We hope you had a fabulous Independence Day, and have a great day today celebrating Interdependence Day. We are still hosting our free community sharing circles to connect and support each other during these times of great change. Visit our website here to learn more and sign up for the calls.
Kind regards,
The Wisdom of the Whole Coaching Academy
Share: http://www.wisdomofthewhole.com/blog/Blog7/Happy-Interdependence-Day