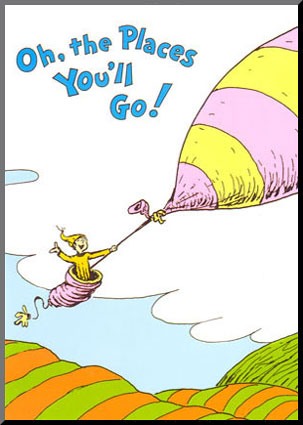 Most of you are probably familiar with this book by Dr. Seuss. Linda remembers gifting a copy of the book to her daughter for her high school graduation…and now she is gifting one to her granddaughter for her high school graduation! (Linda also referred to the book during class and graduation ceremonies when she was teaching at JFK university!)
We've been thinking about the book recently because there are many people starting new things right now. Many of our students and graduates are starting new chapters, new lives, and new jobs. The book talks about opportunities and how things don't always go as expected, but then how innovation and new ways forward are created. We think that's what this time in history is all about; we've gone to some very interesting places this past year, and we will go to many more in the years to come.
Perhaps it's time for a new vision board, or time to take a peek at Pinterest and start gathering ideas for what you want in your life moving forward? Canva is another platform we've been experimenting with for our vision boards: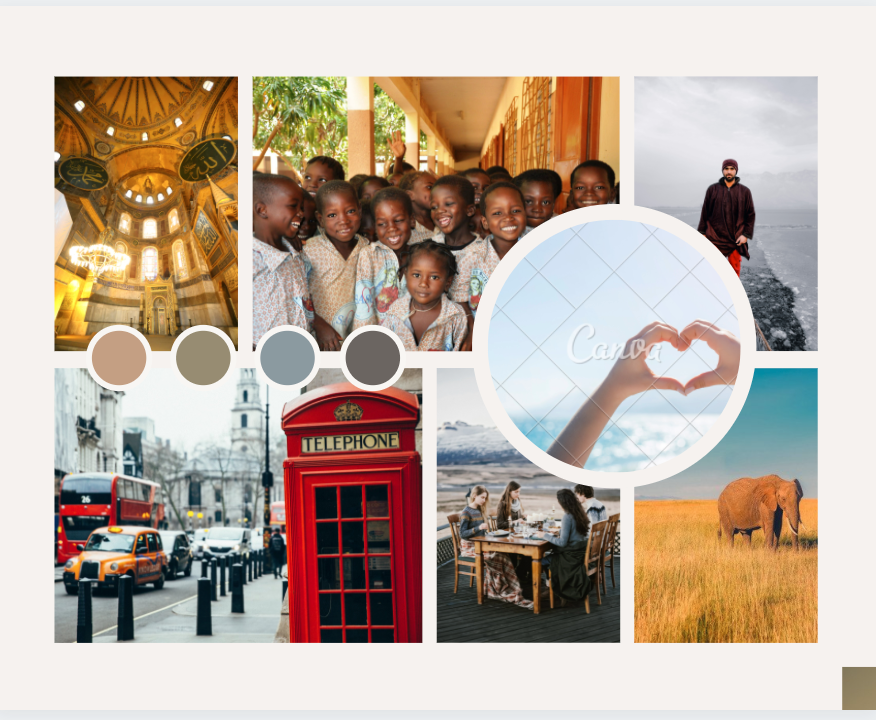 If you have made some recent changes in your life, what helped you decide on the best way forward? Please share with us in our Holistic Coaching Community on Facebook!
We wish you all the very best in your exploration!
Kind regards,
The Wisdom of the Whole Coaching Academy
Share: http://www.wisdomofthewhole.com/blog/Blog5/Oh-The-Places-You-ll-Go