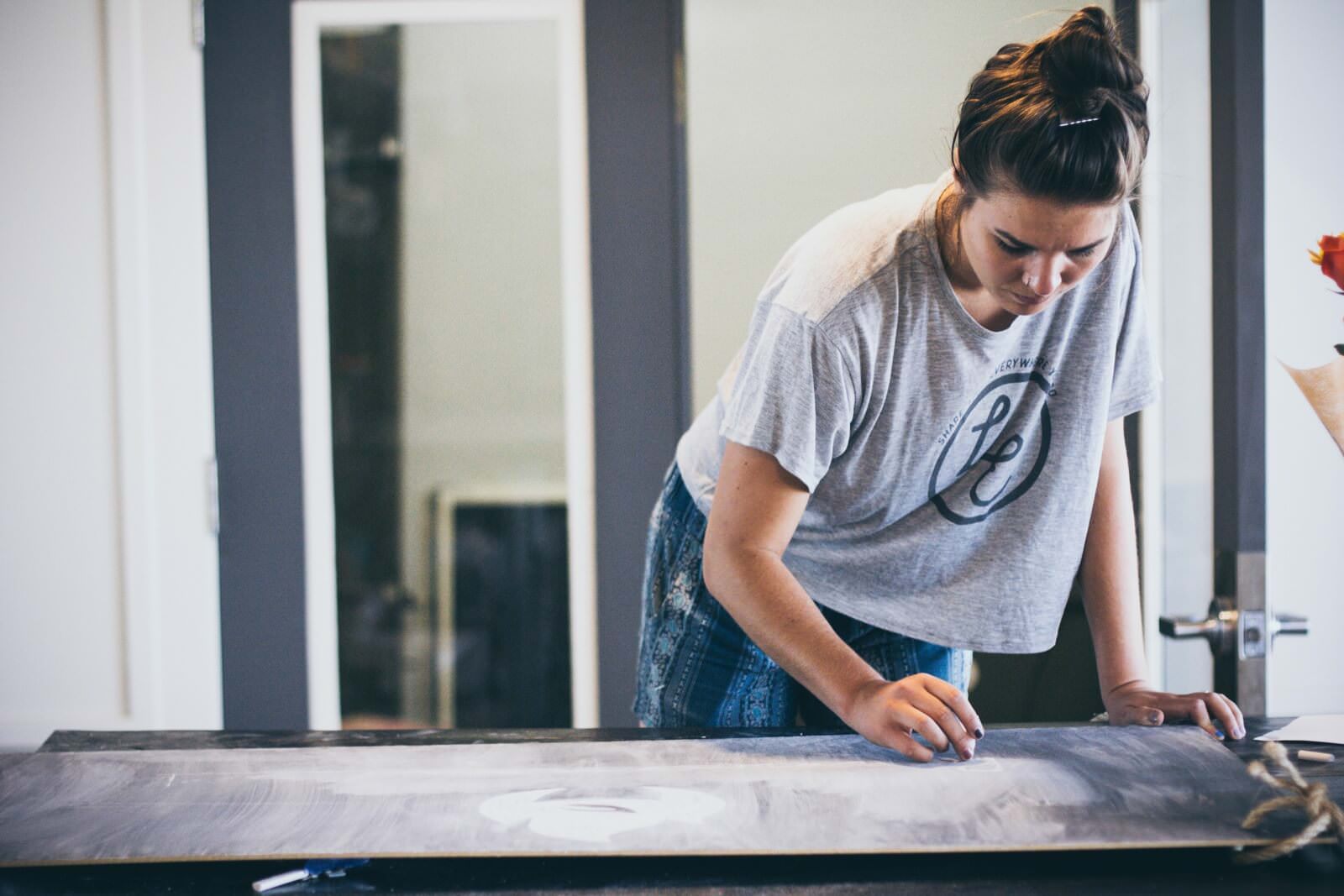 Being a coaching school, talking about change goes with the territory…it's what we do best! And we know that no matter how things may seem at the present time (whether we are talking personally or globally), we can count on our current circumstances changing. What's important to underline though is that we can respond (with awareness) to our current circumstances and make choices to support the most positive outcomes available to us.
Over the past year, many people have experienced lockdown, quarantine and/or social isolation in some form or another. It's prompted self-reflection and introspection to such a degree that it's changed what we want for our lives moving forward.
As the pandemic situation changes, improves, or gets better on some levels, what changes do you want to keep? ie. What have been some changes that you would like to continue and what do you want to resume once the pandemic is over? Do you want to:
Raise/grow your own food now?
Spend more time with the ones you love?
Spend less time with certain people?
Cook more at home? Or eat out at every local restaurant?
Travel less? Or visit every place you ever dreamed of?
Work from home? Return to the workplace?
Continue to wear a mask and/or stay home whenever sick? Toss out all your masks?
Focus less on materialism? Return to materialism?
Start, stop, or maintain a spiritual practice?
These are all questions to consider without judgement, and you may have noticed more pop up for you as you read through the list. We invite you to take a moment and write down what comes up for you as you consider what changes you want to keep.
All the very best,
The Wisdom of the Whole Coaching Academy
Share: http://www.wisdomofthewhole.com/blog/Blog19/What-Changes-Do-You-Want-To-Keep