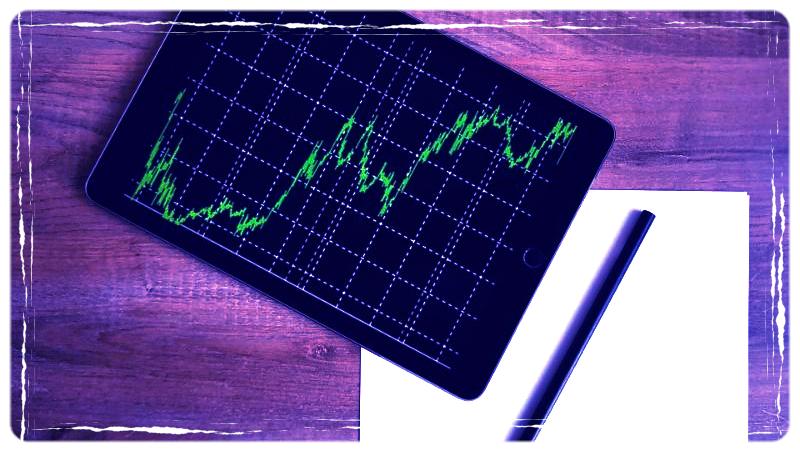 WHY IS IT SO IMPORTANT TO HAVECOACHING RESEARCH?
We hear such inspiring stories from students and graduates about meaningful coaching sessions that impact the health and well being of their clients in so many positive ways. We want the world to know about the good work you are doing, and the value coaching has not only in healthcare, but also the world at large.
Research is what convinces others that coaching is a viable interaction that can produce lasting change by engaging clients in their goals. We currently have two coaching studies going on right now – one at Cleveland Clinic and another one headed by one of our graduates, Colleen Delaney.In the coming months, we plan to offer a Master Class on how you as coaches can put together case studies and conference posters to increase the research base for coaching, and build your platform as well. Stay tuned for more information, and read a little bit more about Colleen Delaney and her coaching research in our next Featured Graduate post.
Warmly,
The Team at Wisdom of the Whole Coaching Academy
Share: http://www.wisdomofthewhole.com/blog/Blog56/The-Importance-of-Coaching-Research