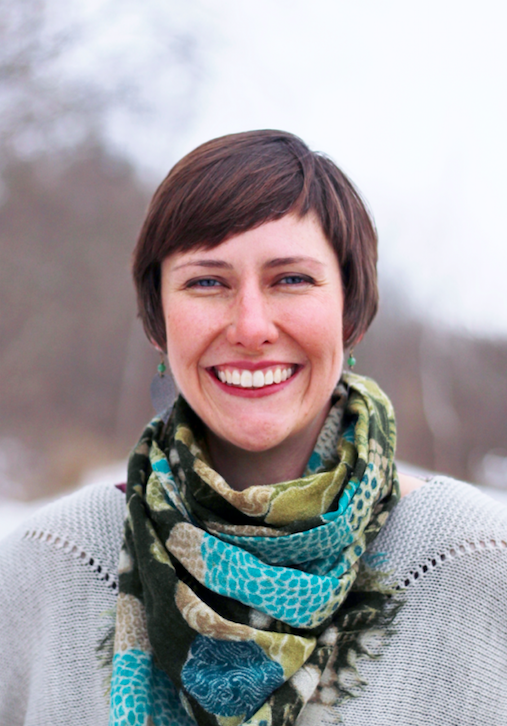 Dorothy Broomall dwells in symbolism and narrative, digs conversation, values family and community, and loves helping others find more fulfilling ways of doing and being in the world. In her coaching work with women in the helping and healing professions, she draws on her training from Wisdom of the Whole Coaching Academy, a BA in Anthropology, Sociology, and Religion from Kalamazoo College; a MA in Sustainability from Arizona State University; and her experience teaching sustainability, guiding wilderness retreats, and leading women's spirituality groups. Knitting, kneading, composting, and collaging are some of her favorite metaphors…and hobbies, too. Water and trees are two of the most important re-occurring symbols in her life.
Here is a little bit more about Dorothy and her story:
My roots run deep in the north woods and Great Lakes of Michigan where many generations of my family have lived…in the deserts of Northern Nevada where my sister, cousins, and I played pirates in the sagebrush as kids…in the desert cities of Arizona where my husband and I started our life together…and now in the wild high country of Colorado where we currently live with our cat and a flock of chickens.
This time last year, I was on my way to Rochester, Minnesota, to the first-ever Wisdom of the Whole conference. I'd mulled over the idea of coaching for years, all the while pursuing other good, safe paths, and slowly starving my soul. Ironically, it was the 2016 election that jolted me back to life, but that's a story for another time. Anyhow, I spent about six months researching coaching programs and chose Wisdom of the Whole based on a gut instinct. I signed up for the 30-hour coach training course, which involved a face-to-face component designed right into the conference; I figured that in a room full of a hundred faculty and alumni, I'd know right away if I was in the wrong place.
As it turned out, I was most definitely in the right place! Now, a year later…click here to continue reading.
Share: http://www.wisdomofthewhole.com/blog/Blog39/Featured-Graduate-Dorothy-Broomall