Location: Online, log in from anywhere!
Date & Time: Mondays, March 7 - April 14 4:00-6:00 pm Pacific time / 7:00 - 9:00pm Eastern Time
Cost: $495.00
Completion requirements:
Attend all classes except one. If missed one class, student must complete a 500 word summary and learning from the class. The written work is to be turned in to the faculty.
Present a written case study in class 6 using the questions and infographic form.
Complete and submit evaluation of the course.
Prerequisite: Open to all health and wellness providers.
Contact Hours: This nursing continuing professional development activity was approved by the American Holistic Nurses Association, an accredited approver by the American Nurses Credentialing Center's Commission on Accreditation.
Approved through 05/29/2022 for 12 contact hours.
This course is separate from the Wisdom of the Whole Mastery program and is not approved for ICF Coach Training hours.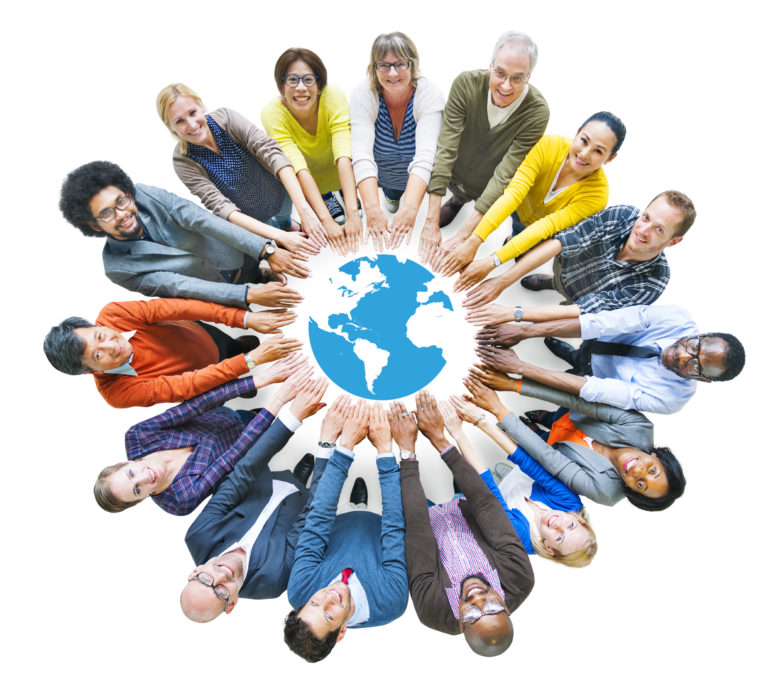 Last day to register:
Monday, February 21, 2021