Refresher Course Details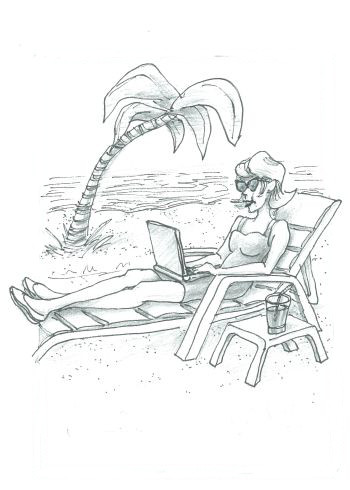 Are you a Wisdom of the Whole graduate interested in refreshing your integral coaching skills?
Wisdom of the Whole offers coach training refreshers for graduates of our core coach training program. This is an affordable way for our graduates to review the coaching core competencies, as well as renew their coaching skills and tools. Our Refresher is held in conjunction with our current course offerings so you, our Alumni, benefit from the new perspectives our current students bring to class.
Our graduates can attend classes without being required to participate in the discussion or activities. This allows you to absorb the information without distraction. Our graduates find it's a great resource to help you prepare for certification exams, including our very own Wisdom of the Whole Certified Coach exam. While you renew your knowledge, you are NOT required to complete homework assignments or any online coursework.
All Access – All Three Courses
Our Refresher options include two levels of review. Our most complete review package is for the entire 60-hour coach training program which includes Teleclasses/Video Conferences and online content for all three courses: Core Competency, Advanced Tools, and Practicum.
Tuition: $595.00 USD
All Access – 30-Hour Core Competency Course
If you only want to review the core competencies, you can choose to attend Teleclasses/Video Conferences and review our online content.
Tuition: $450.00 USD
Note: You must be (at minimum) a graduate of the 30-hour Core Competency course before you can register for this Refresher option.
Please note: "Refresher" students are not required to purchase any textbooks or complete course assignments. Core Competency auditors will not be paired with a dyad partner or student advisor. You will not receive continuing education units nor a certificate of completion for any course that you attend.