In just 3 short hours, you can experience the power of our holistic coaching model for you, your clients, and the world.
We'd love for you to join us LIVE at this virtual 3-hour coaching experience!
What's in it for you? Experience:
What our Coaching is and is not
Our Intergal/Holistic Coaching model through experience
How to see what is happening in the world from a new, useful framework
How to collaborate & connect more deeply
How to come from your heart energy
The subtle information from body wisdom
How to deal with uncertainty
How to lead and guide a client in Imagery
The power of the 7 Magic Questions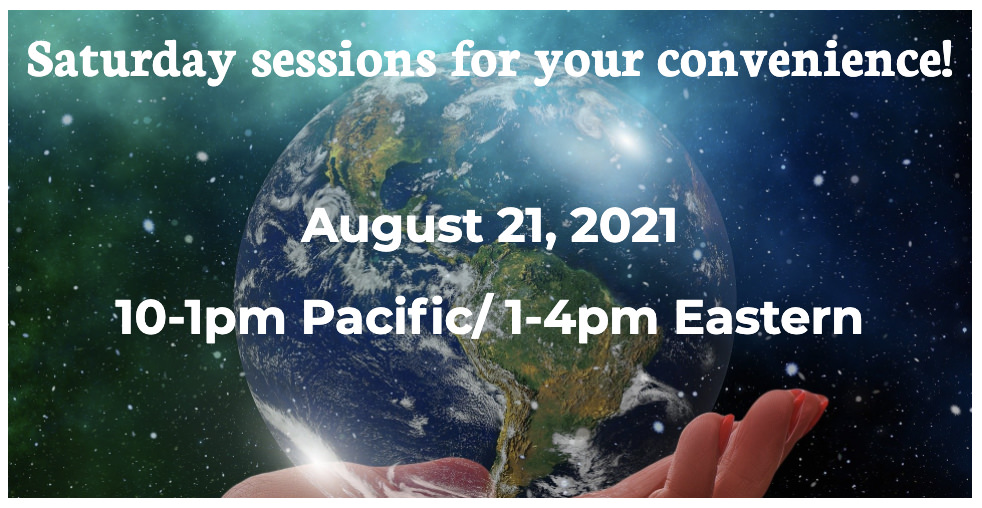 Need a different session?
Email us at [email protected] or check back later.
Session Details
Faculty: Linda Bark PhD, RN, MCC, NC-BC, NBC-HWC
Location: Live via Zoom video conference
Cost: $95.00 (May be applied towards your enrollment in our Holistic Coaching Mastery Course)
Learning Objectives
In these 3 hours, 100% of Learners will be able:
To describe the basic core competency of not being the expert but allowing the client to be the expert.
To describe our Options Exercise
This nursing continuing professional development activity was approved by the American Holistic Nurses Association, an accredited approver by the American Nurses Credentialing Center's Commission on Accreditation.
Approval # 1608 .
This course is separate from the Wisdom of the Whole Mastery program and is not approved for ICF Coach Training hours.

Classes are held in English. Students must be 18 years or over to attend. No Refunds on cancellations.
Still have questions? Email us for more information at [email protected].