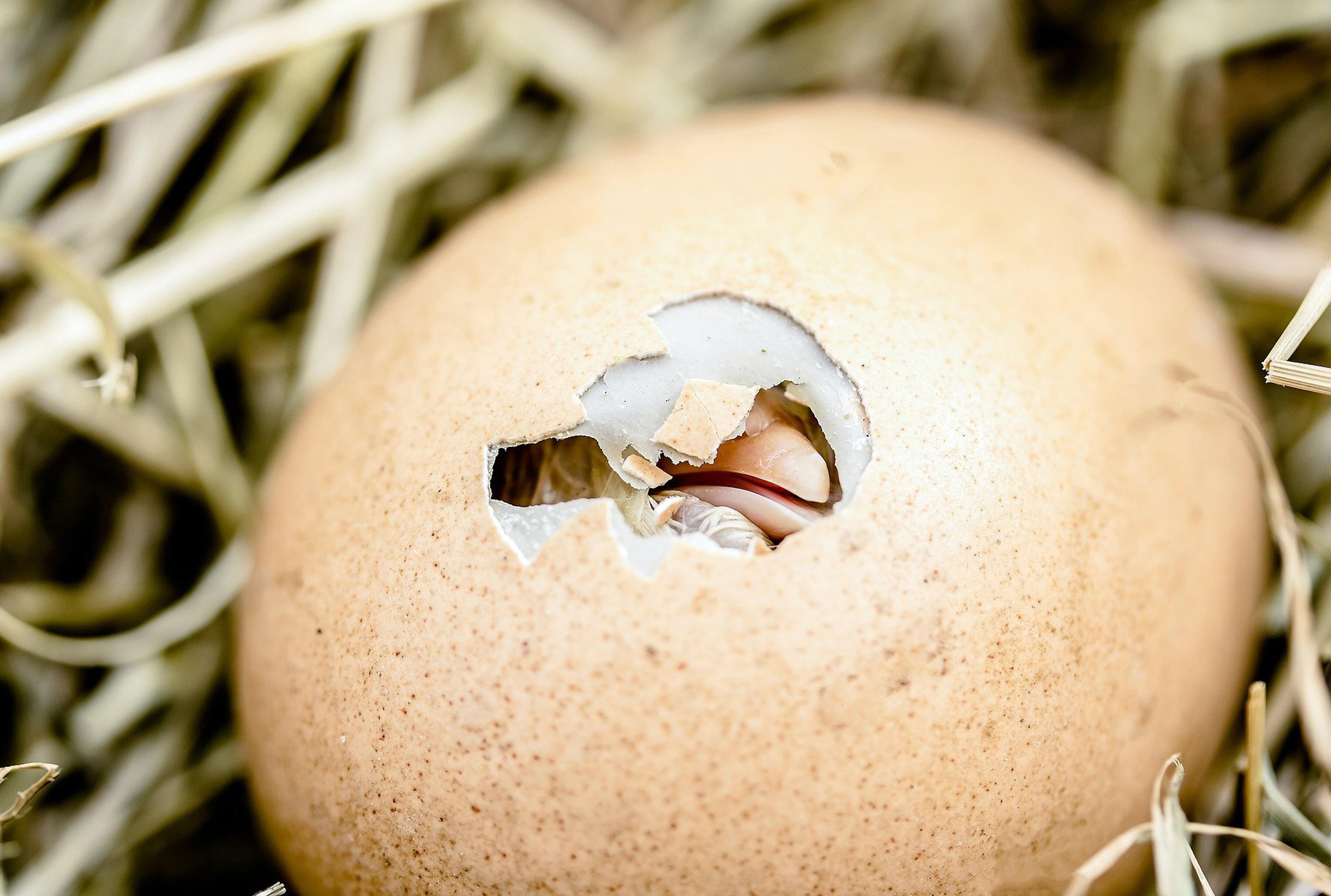 Happy New Year!
With so much going on in the world right now it might not seem like a very ''happy'' start to the New Year, however we've heard from many people who feel they have chosen to be on Earth at this time so that they can assist with an important shift in humankind. This is truly the time we've been waiting for!
Read more...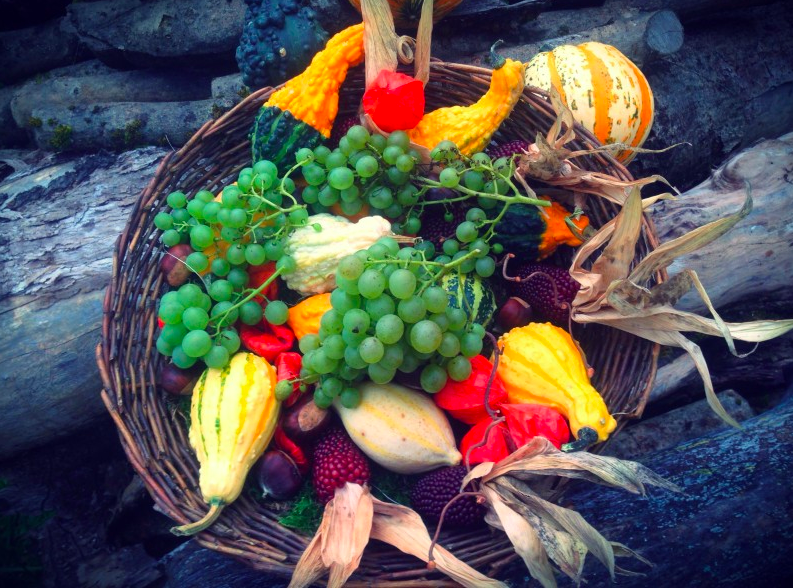 A Thanksgiving Challenge
As Thanksgiving quickly approaches here in the United States, we have been pondering deeper, more meaningful ways to be in a state of gratitude. Most of us already know about gratitude logs or gratitude journals. These are great tools to help us lift our vibration and remember the many things in life we can be grateful for. However, this year we would like to challenge your gratitude routine, and ask you some (possibly) unorthodox questions:
Read more...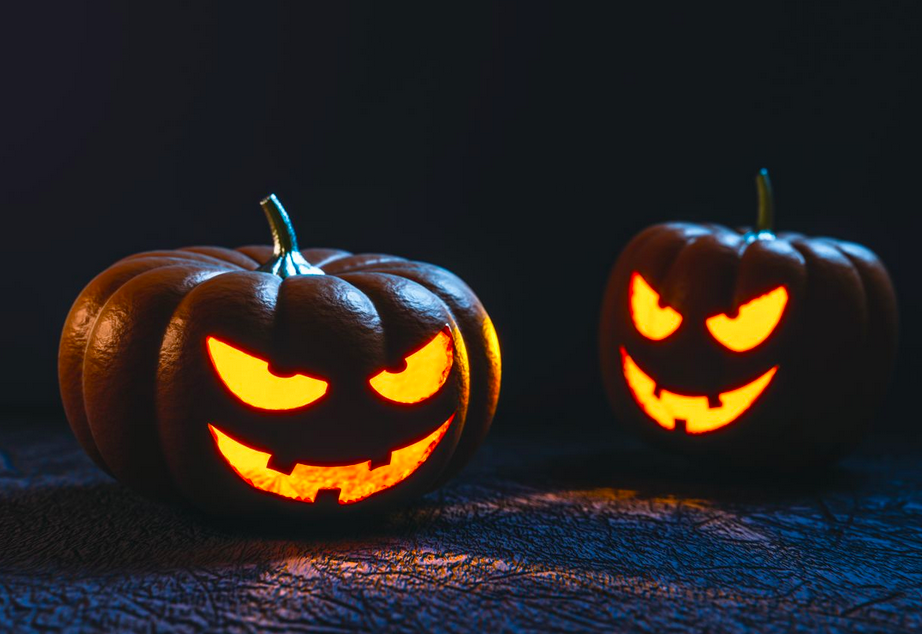 What Scares You?
Halloween is quickly approaching, and yes, the associated ''ghosts and ghouls'' and eerie decorations can be scary (and all in good fun), however it's prompted us to contemplate the subject of fear in more depth. Have you ever sat down and written out all the things in life that scare you? Do you go through your days dealing with a continual undercurrent of fear?
Read more...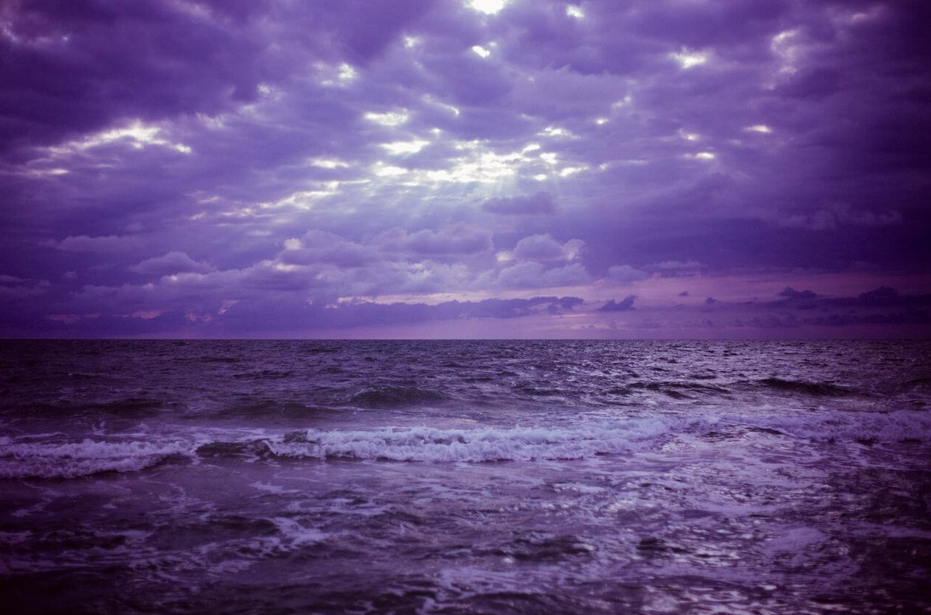 Dealing with Grief and Loss
Many of us have dealt with a tremendous amount of grief and loss of loved ones over the past few years. It's common to feel a void that doesn't easily get filled after someone has passed; the person you miss is gone from this physical world. If we stay in the Mental Structure of Consciousness only, we can continue to feel completely disconnected from our deceased loved ones, and remain in a great deal of discomfort.
Read more...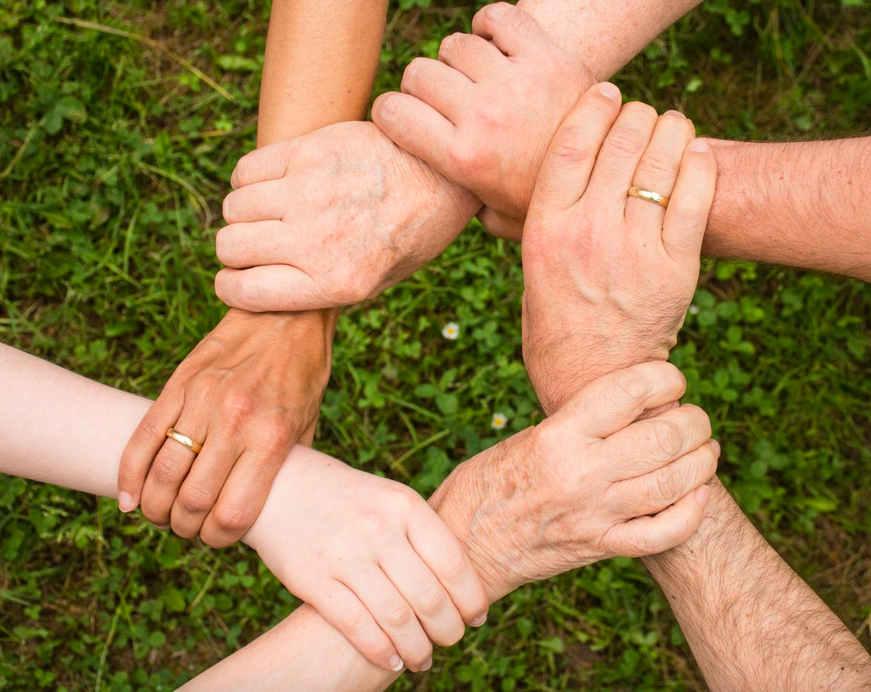 Follow Up: Interdependence Day
Last month we talked about Interdependence Day, and how Linda likes to celebrate on July 5th every year. Linda has now celebrated Interdependence Day for the past 15 years, and still gets questions about how one might celebrate the occasion.
Read more...