Imagine a world that has sharing circles in everyday life: families, schools, places of worship, organizations, associations, communities, hospitals, offices, and government.
Join us to learn how to hold sharing circles and actually start one during the course using your own contacts. At the end of these 6 interactive and fun classes, you will have what you need to integrate this group process into areas where you see opportunity for change. Be part of the world transformation where there is better connection, commitment, joy, ease, and love.
Sharing circles benefit many areas in everyday life. For example, in organizations, circle sharing results in increased productivity, higher levels of engagement along with more positive, meaningful outcomes.
Course Structure:
The six, two hour classes will open with a grounding meditation and continue to lecture & discussion.

Classes will meet using Zoom video conferencing.

Handouts and information will be accessible upon registration using our online learning platform.
Learning Objectives
100% of Learners will be able to:
Describe two approaches to create Sharing Circles designed to hold space for one another.
Describe sharing circle roles and ground rules.
List the most important Sharing Circles skills.
List Sharing Circle Agreements.
Location: Online, log in from anywhere!
Date & Time: Mondays, March 7 - April 14 4:00-6:00 pm Pacific time / 7:00 - 9:00pm Eastern Time
Cost: $495.00
Completion requirements:
Attend all classes except one. If missed one class, student must complete a 500 word summary and learning from the class. The written work is to be turned in to the faculty.
Present a written case study in class 6 using the questions and infographic form.
Complete and submit evaluation of the course.
Minimum Attendance for the class*: 6 learners
Prerequisite: Open to all health and wellness providers.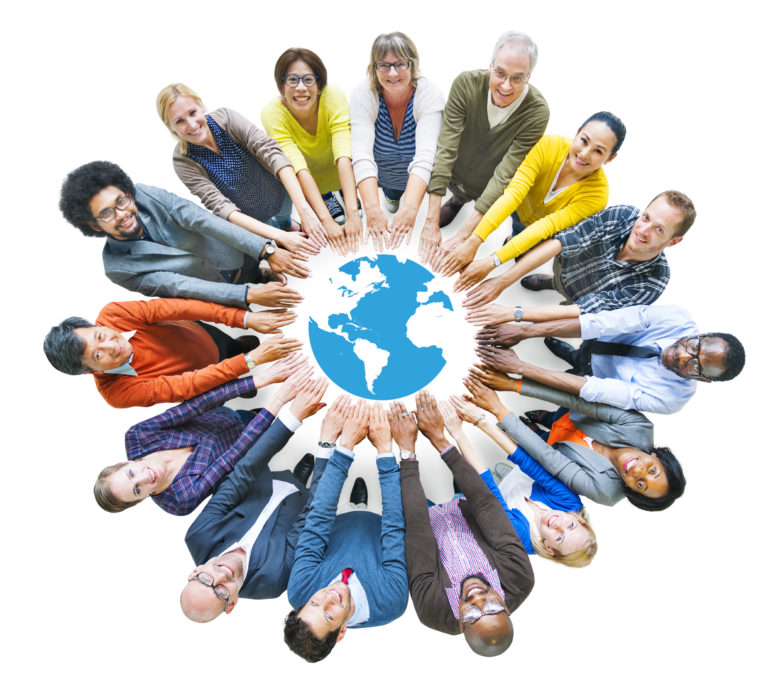 This course is not being offered at this time. Please join our e-newsletter to be informed of new course offerings!
Approval Information:
This nursing continuing professional development activity was approved by the American Holistic Nurses Association, an accredited approver by the American Nurses Credentialing Center's Commission on Accreditation. Approval #1675.
Approval for contact hours through the American Holistic Nurses Association is based on an assessment of the educational merit of this program and does not constitute endorsement of the use of any specific modality in the care of clients.
This course is separate from the Wisdom of the Whole Mastery program and is not approved for ICF Coach Training hours, nor NBHWC.
No Refunds on cancellations. Credit may be used toward alternate course.
*Minimum attendance for the class: six (6) learners. If minimum attendance is not met, Wisdom of the Whole reserves the right to postpone or cancel the course. If cancelled, attendees will be offered an alternate course or a full refund of tuition paid.
Faculty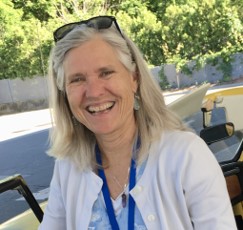 Ann Webster RN, HWNC-BC, ADS
Ann is a holistic nurse who felt called to be a change agent for people struggling with illness and chronic diseases influenced by lifestyle choices. Drawn to the field of Addiction and Substance Abuse early in her nursing career, Ann spent her first years with Aware Recovery Care working with clients directly, later moving into the position of Care Coordinator Manager, and is now Director of Cultural Development. Ann is a Reiki Practitioner, is certified in Auricular Acupuncture (ADS) and Neurofeedback. She is currently pursuing her certification in EFT, Emotional Freedom Technique, an energy and non-invasive healing modality, effective in releasing trauma.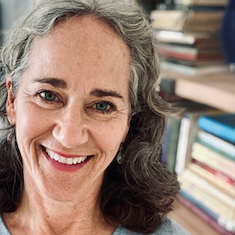 Estelle Brodeur MS, PMHCNS-BC, RYT-500
Estelle Brodeur coaches groups and individuals to live their core values, create self-awareness, develop resiliency, and cultivate ease of living. Estelle brings her rich experiences of teaching group facilitation with the Whole Health Institute, teaching health coaching with the Veterans Health Administration nationwide, teaching yoga, a career in nursing and community health, and corporate wellness programming. Estelle holds certification from the National Board of Health & Wellness Coaching, Duke Integrative Health Coaching, and is a proud 2009 graduate of Wisdom of the Whole Coaching Academy, where the roots of her coaching remain.