MISSION
We believe our Wisdom of the Whole coach training and tools will help people see, value, and function from multiple perspectives. We are a home for discovery and exploration of a new way of coaching that creates wholeness and benefits the coach, the client, and the world.
VISION
We see a world where everyone is unique and strongly connected to all parts of themselves, others, and all things. When people operate from this place of wholeness, we trust a different and better world will be created.
Learn about the foundation for our model with this brief video!
About Our Founder, Linda Bark, PhD, RN, MCC, NC-BC, NBC-HWC: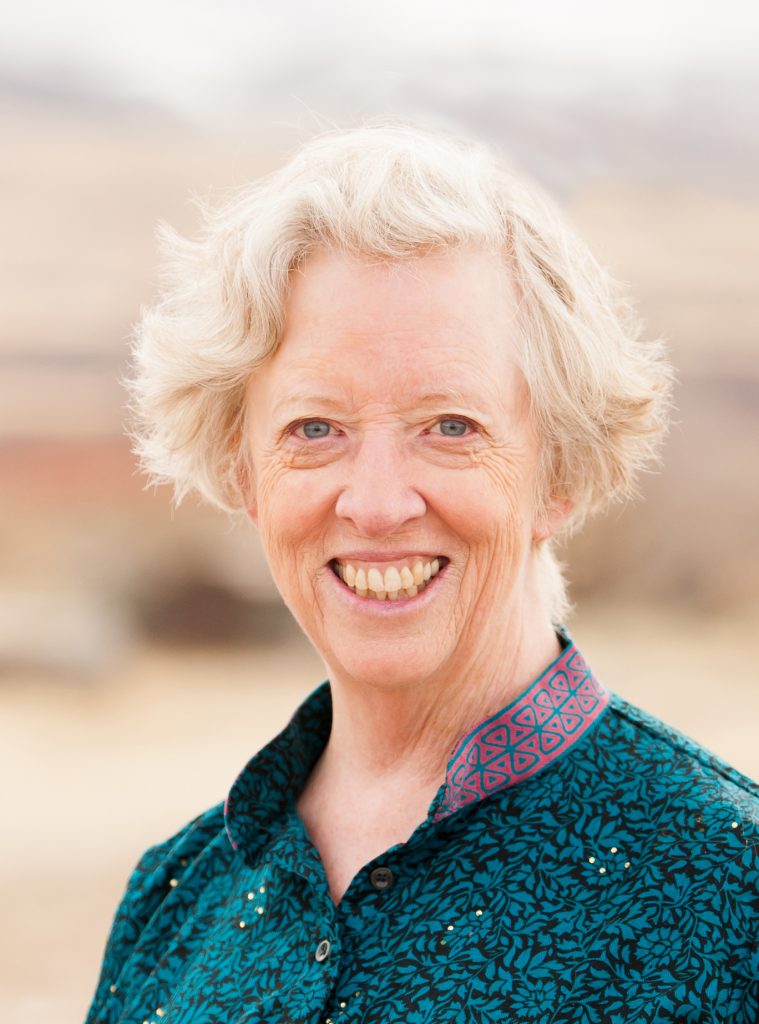 Certified by the International Coach Federation (ICF) as a Master Certified Coach
Board Certified Nurse Coach through the American Holistic Nurses Credentialing Corporation
More than 30 years of coaching experience
Pioneer of new professional health pathways
Author of award winning book: The Wisdom of the Whole: Coaching for Joy, Health and Success
Creator of the integral/holistic coaching model; an innovative and unique approach to co-creating learning experiences that empower people and help them feel and maintain a sense of ease, fun and fulfillment.
Our Philosophy
These principles frame how we go about our mission.
All parts of the whole are important and need to be respected.
The well-being of those on this planet and the health of the planet are inextricably interconnected.
The well-being of people and the healing of gender separation are inextricably interconnected.
Intention, attention and intuition are powerful tools for change because of our deep underlying connection with everything.
Purpose and meaning informs and affects all parts of the whole.
Situations occurring in far off lands or with our neighbors affect us and vice versa.
The world and all its citizens are like family. Human sovereignty would be placed above national sovereignty; however, national sovereignty would be respected and supported as well.
Rights for all species are the primary concern of society and the connection among them would be understood.
People do not have to say, "This is a business decision. It has nothing to do with you personally."
People would see connections and repercussions more clearly.
We could look at issues from a larger inclusive perspective—I, we, internal and external.
Wisdom of the Whole Coaching Academy makes FOUR promises.