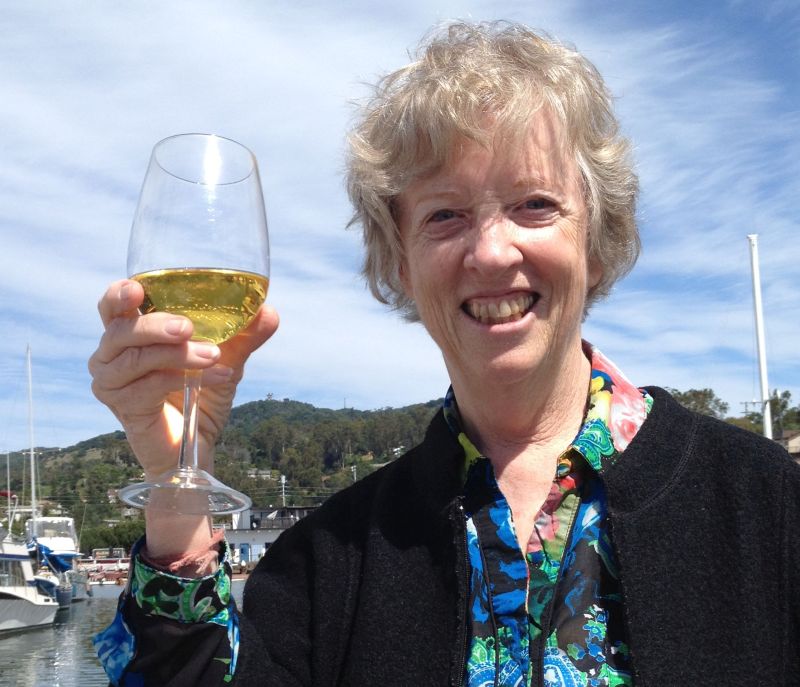 Believe it or not, this is my very favorite day of the year. Yes, even more fun and special for me than Christmas, Thanksgiving, or New Years. The way I think about it is that April Fools Day is the day of the fool and the fool is often described as having no fear. So, it is the day that I start new things and often even big things. Sometimes, the beginning is an internal commitment and other times it is an external project. I started my Wisdom of the Whole book on April Fools Day on 2008.
Today I will be starting some new things as well. I want you to be the first to know about our new 30-hour course this summer in response to many people who have asked for a shorter coaching program. Webcams, screen share, and some hours of self-paced learning will be part of the new offering. Of course, we will have additional hours for those who want to apply for ICF and Nurse Coach certification. Stay tuned to our website and newsletters for more details.
In the writing category, I have made two commitments. I have begun the second edition of the Wisdom of the Whole and I hope it doesn't take 3 years to finish it! I am also launching our blog today so visit us often for updates, provocative questions, interesting connections, and more.
I will be celebrating April Fool's Day in California on a friend's boat. Join me in a toast to moving forward with new dreams and adventures on this wonderful holiday.
All the best, Linda
Founder and CEO of Wisdom of the Whole Coaching Academy
Share: http://www.wisdomofthewhole.com/blog/Blog79/Happy-April-Fools-Day