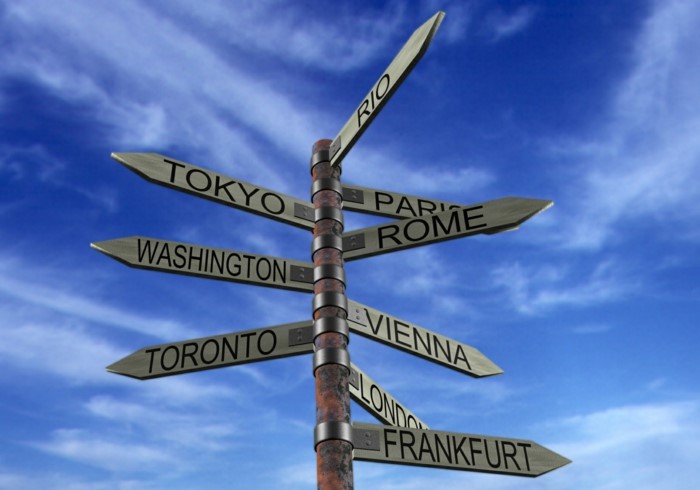 If you subscribe to our newsletter, you might already know about our Where In the World is Linda? column. Linda attends many events across the US (and sometimes across the globe), spreading the word about holistic coaching. Since not everyone subscribes to our newsletter, we wanted to share this fun article with our blog followers!
Here is the latest news from Where In the World is Linda?Dr. Linda Bark, WOW's founder and CEO, has just returned from a week in Washington D.C. where she presented her current coaching outcome projects at the Uniformed Services University on the Walter Reed National Military Medical Center campus. She is now headed to the Coaching in Leadership and Healthcare conference in Boston Sept 16-17 where WOW will have a table in the exhibit hall. This conference is hosted by McLean Hospital, an affiliate of Harvard Medical School. If you are coming to the conference please stop in and see us! Click here to learn more about the conference.
WOW will also be exhibiting at the ICF Metro DC Chapter's 2016 Capital Coaches Conference. This conference brings more than 400 coaches and allied professionals together two days of learning, development, and networking events. If you happen to be in the area, stop by and visit Linda at our booth. To learn more about the conference, visit www.capitalcoachesconference.org/
If you would like to join us for coach training in Cleveland, Linda will be presenting our 30-hour Core Competency course in Cleveland September 24th & 25th from 8:00am to 6:30pm. Click here for more details. There are more events listed on our Events Page. Thanks for reading and please feel free to Share with others!
Share: http://www.wisdomofthewhole.com/blog/Blog71/Where-in-the-world-is-Linda-Bark