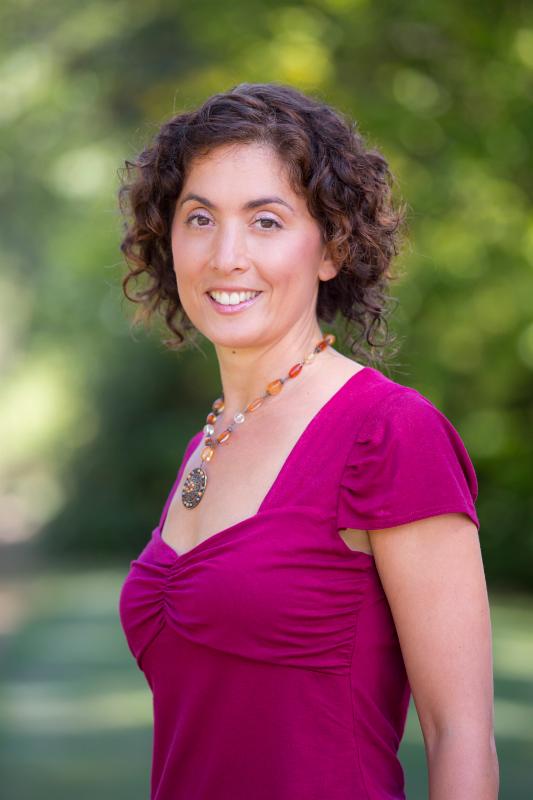 Zoey Wren is a Business Coach, Life Purpose Coach, Reiki Master, Sound and Vibrational Healer, and Musician who has produced 3 CDs: Light on the Water, Make Me a River and Sounding The Chakras. Through her 6 step transformational program, Courage to Thrive, Zoey supports healer-entrepreneurs to find their voice, build confidence, attract ideal clients and create thriving careers.
Before my coaching training with Wisdom of the Whole, I had been struggling for years to make ends meet as an energy healer and musical artist. My clients were experiencing powerful results, but I wasn't running a sustainable business. I didn't know how to offer continued support and I didn't I know how to attract new clients.
I decided to open a practice as a vocal coach to complement my healing work. The goal was to empower people rather than just heal them. Something interesting began to happen. I began to talk to clients about their lives. I also began… please click here to read more about Zoey's story and how she is using her coaching skills and tools.
Share: http://www.wisdomofthewhole.com/blog/Blog62/Zoey-Wren-Featured-Graduate