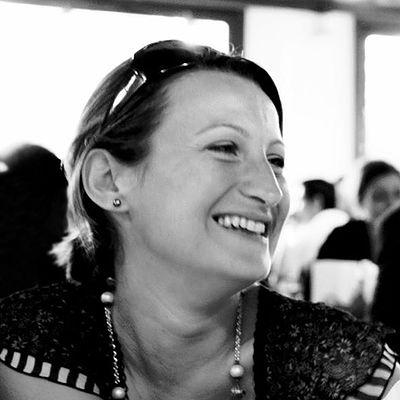 Romina Portas is an International Coach Federation (ICF) Associate Certified Coach (ACC). She is a project manager and entrepreneur currently developing a program about cross-cultural coaching. She was born in Italy, and works in Italy, Spain, and Pakistan.
Here is more about Romina and her story:
Three years ago, I decided to move to Pakistan to broaden my horizons and develop an inter-cultural coaching program. After one year living in Pakistan, I then became involved in another project to better understand the culture and country. Overall, the experience has been interesting and wonderful, despite a strenuous schedule last year, and little free time.
After a year without stopping, I decided to take a few months and come home to Italy for family reasons. I was drained of energy, I wanted to get back on track with my coaching, as well as renew my Associate Certified Coach (ACC) credential. I looked on the International Coach Federation (ICF) website, and sent emails to many ICF accredited schools in Italy and Spain. I knew what I wanted: a course that would allow me to stay home, support my new gentle rhythm of life, help me regain my energy, get back on track, help me to learn and grow as a coach, and have a new perspective on life. It seemed like I was asking a lot!
The weeks went by, and I couldn't find what I wanted. Most of the coaching courses were in-person intensive training, or only about core coaching competencies. I decided to do what I usually do when I cannot figure out the solution: I asked the Universe to take care of my problem, and I trusted the answer would come. After three days, I checked the ICF website again. I found the Wisdom of the Whole Coaching Academy offering an online 30-hour Core Competency coach training course. I talked with Dr. Linda Bark; the entire program sounded interesting, particularly the Advanced Tools. It was funny…click here to continue reading.
Share: http://www.wisdomofthewhole.com/blog/Blog49/Featured-Graduate-Romina-Portas