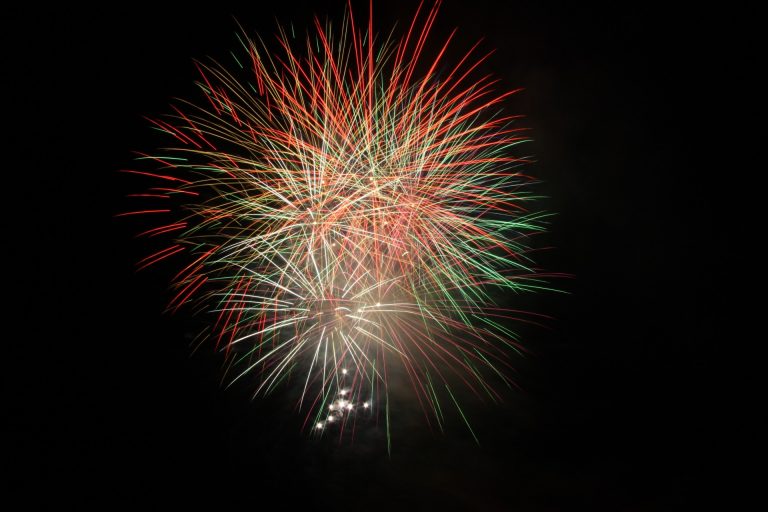 Maybe we have said this before, but something feels different about this year. Almost like energies are coalescing, and what we create in our coaching community is amplified. This noticeably started near the end of 2017, in fact, a lot of things really came together last year now that we think of it!
Here is a little "year in review":
These building blocks have made a strong foundation and jumping off point for 2018…we are ready to grow and are so excited to have you with us!
Warm regards,
Wisdom of the Whole Coaching Academy
Share: http://www.wisdomofthewhole.com/blog/Blog46/Here-we-are-in-2018