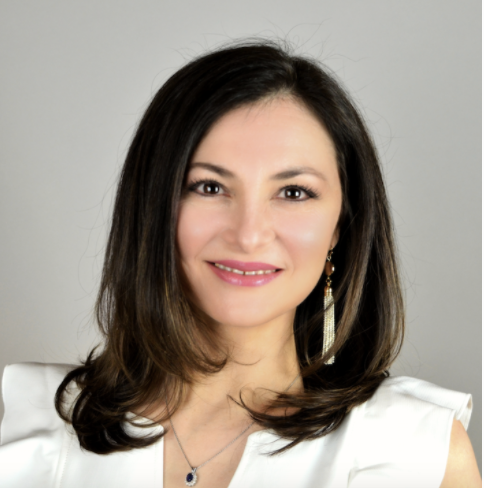 Three Moments that Touched My Life
I grew up in former Yugoslavia. Tucked away in a quaint country town, surrounded by endless sunflower fields, my early childhood was happy and carefree. But, my early twenties were a struggle; the country was torn by civil war. I was a student, my parents were retired, and my sister was still in middle school. My college town was a gateway to safety for many directly affected by conflict. Whenever I'd go to the train station, I'd see lines of refugees — elderly, women, and children — traveling to their next destination, or seeking peace and new beginning within our community. For some of them, this was the first, and likely the last time they ventured away from the place they were born.
One year during this time was particularly hard. The economy was non-existent, and inflation reached a new record-high. Stores throughout the country were poorly supplied; some completely empty with nothing on the shelves but a row or two of water bottles. Somber fatigue settled over people's faces. We were surviving mainly on cabbage, peppers, potatoes, and salt. I was grateful we had salt.
One foggy morning, as I was approaching our campus, a group of young children were discovered dead in the main cafeteria. In search for something to eat, they had broken into the building that night, and got into one of the large industrial food freezers. The door on the freezer closed behind them. They were stuck, and there was nobody around to hear them. There hadn't even been any food in the freezer. This cruel reality of life was deeply disturbing.
In the days that followed…click here to continue reading.
Share: http://www.wisdomofthewhole.com/blog/Blog34/Featured-Graduate-Svetlana-Dimovski