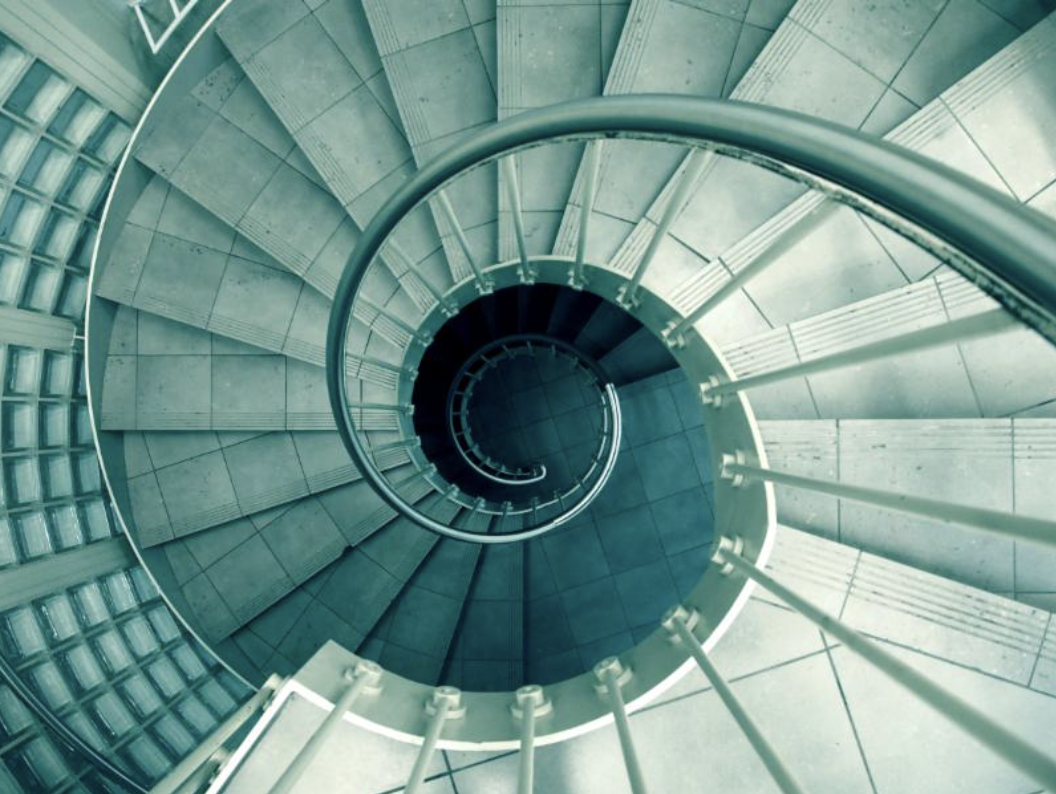 At the core of coaching is respect and empowerment…and historically, the political system in the United States has been very slow to demonstrate a lot of respect or empowerment, particularly toward women. As we look to the future, at least politically, there seems to be progress. More than 100 women have been newly voted into Congress, along with more young people, and more diversity.
This holiday season, we can at least feel grateful for moving toward more respect, embracing more diversity, and more empowerment in 2019 and beyond. Who knows, maybe by this time next year we will be looking back and seeing the recent mid-term elections in the U.S. as the beginning of a very big change.
Here at Wisdom of the Whole we are grateful for you and the progress you have made. You are most likely reading this because you want to change the world for the better…and continue to change your life for the better in the process. Thank you for being part of our ever-growing community of coaches and global game-changers. With all of us working toward our heart-centered goals, there is every reason to be optimistic about the future.
If you haven't read our vision statement yet (or for awhile), we would like to share it again now:
"We see a world where everyone is unique and strongly connected to all parts of themselves, others, and all things. When people operate from this place of wholeness, we trust a different and better world will be created."
What are your thoughts about the progress you see around you (either in your own life or in the world at large)? Add or join the conversation in our public Facebook group here.
Warm regards,
Wisdom of the Whole Coaching Academy
Share: http://www.wisdomofthewhole.com/blog/Blog23/Progress