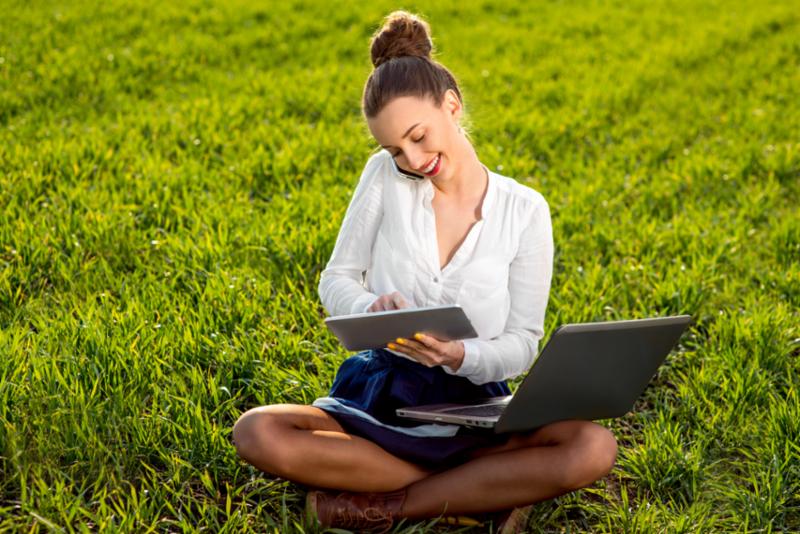 As the month of March ushers in, all we can think about here at Wisdom of the Whole is "marching forward!"; the dead of winter is now officially over, and we can come out of hibernation!
When we start "marching forward" though, it's easy to become overwhelmed; there are so many choices to make, and things we could do. Many people struggle with how to best use their personal resources because in this day and age, when many outer structures are crumbling or changing, it's a time in our history where we feel compelled to be part of positive change. So, as responsible, conscious adults, at this time in history, we might be asking ourselves, "what can we do?"
Since we are a coaching academy, we don't want to take the "expert" role and tell people what to do, so here are some coaching questions to ask yourself:
How can I make this project/goal/change fun and easy?
What are the best ways I can use my energy for the good of self AND the good of all?
With so much changing, how can I stay grounded and centered?
How can I work with the outer chaos/change while I continue my inner work? What do I want to focus more on today?
For example, even though Linda is moving across the country, she does her best to meditate everyday AND focus on work that she feels expands the goodness in the world; she's choosing what she thinks would be most impactful and does her best to balance all of these things.
We hope you have a wonderful month! If you would like to join in on some coaching conversations, please ask to join our public Facebook group! You can see the link to join on our main Facebook page right under the Wisdom of the Whole banner.
All the very best,
The Wisdom of the Whole Coaching Academy
Share: http://www.wisdomofthewhole.com/blog/Blog15/How-Do-You-Want-to-Use-Your-Resources