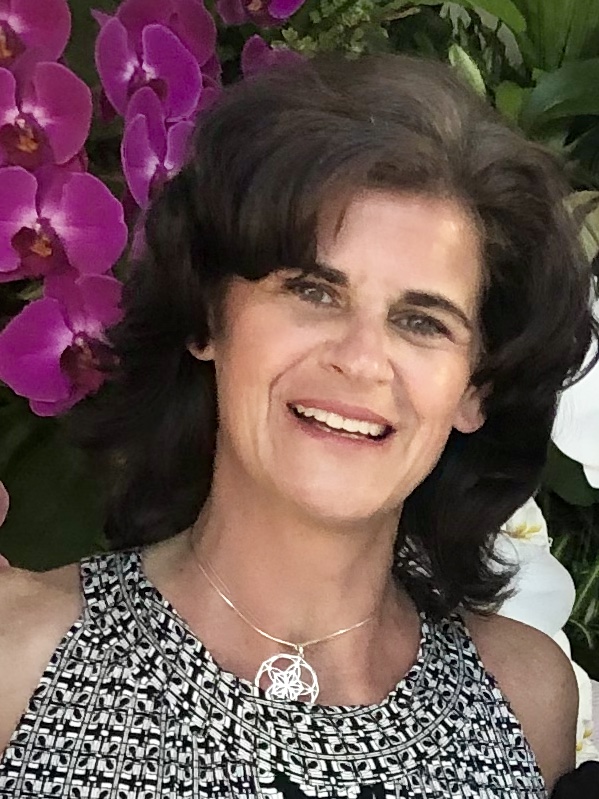 Rose Hosler, BSN, RN is a holistic nurse. Rose works as a healing services coordinator in an acute care hospital to support patients, families, and staff. She receives referrals from nurses, social workers, and physicians to meet with patients in all units of the hospital. Rose has a background in clinical nursing, Reiki, Healing Touch, acupressure, and as a wellness coordinator. All of this combined enhances her practice as a holistic nurse and nurse coach. Rose utilizes coaching at the bedside with patients, families and staff in either individual or group settings. She values and appreciates how the integration of nurse coaching into her holistic nurse role can support a person's healing process.
Here is a little bit more about Rose and her story:
My journey as a nurse coach began around 2014. A colleague of mine met Dr. Linda Bark and invited her to provide a weekend class about coaching at our hospital. As a nurse, I was used to family and friends coming to me and asking for advice on all sorts of health issues; I had no idea what this coaching stuff was all about. I found the class to be very helpful and eye opening. I learned how to set the foundation, co-create the relationship, communicate effectively, facilitate learning and results, and explore different ways of knowing. My life at the time was busy with work and kids, so I put this new learning on the back burner for a bit. Later in 2015, I saw Linda at the AHNA conference. We chatted and she had me hooked. I signed up for the coach training program with Wisdom of the Whole and away I went!
I felt that working full time at the hospital would not really lend itself for me to do coaching outside of work, so I decided coaching was to become a part of my work at the hospital. I was so used to advising and leading patients, families, friends, and staff that I ended up having a big "ah-ha" moment during the coach training. Linda had us picture the coach standing "one step behind and next to the client" to illustrate the coach-client dynamic. This was a game changer. I finally realized, "Gee, I don't have to have all the answers and solve everyone's problems!" This was so refreshing and empowering for me! I will admit, it took some practice to break my "expert role" patterns, and I had to practice on using my "I" statements too, but I now encourage people to use "I" (empowerment) language because it keeps each of us accountable.
I am blessed and grateful to have the opportunity to incorporate coaching in my current holistic nurse role. Through the coaching process…click here to continue reading.
Share: http://www.wisdomofthewhole.com/blog/Blog11/Featured-Graduate-Rose-Hosler