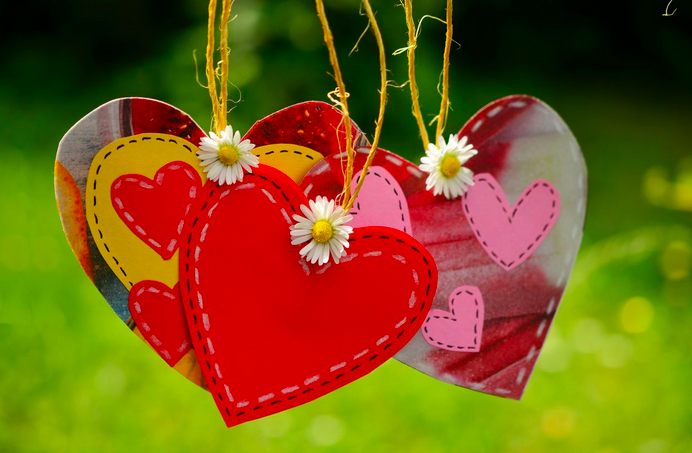 Happy Interdependence Day 2023!
As many of you know, Dr. Linda Bark likes to celebrate Interdependence Day on July 5th each year (one day after Independence Day in the United States). Interdependence Day is a day to celebrate connection, collaboration, and working together to form the whole.
It's not about Independence or Interdependence, but finding a balance between both. As social beings, we have a desire to connect with each other, make sure each other is safe, and offer companionship. We also have a drive to figure things out on our own, carve out our own paths, and express ourselves as individuals. By embracing all these different aspects, we can function as a larger group while being authentic, respected, respectful, and kind.
Thank you all for adding your amazing hearts and energy to our Wisdom of the Whole community. We wouldn't be a thriving coaching school without you. Have a wonderful Interdependence Day!
All the best,
Linda Bark and the Wisdom of the Whole Team
Share: http://www.wisdomofthewhole.com/blog/Blog107/Happy-Interdependence-Day